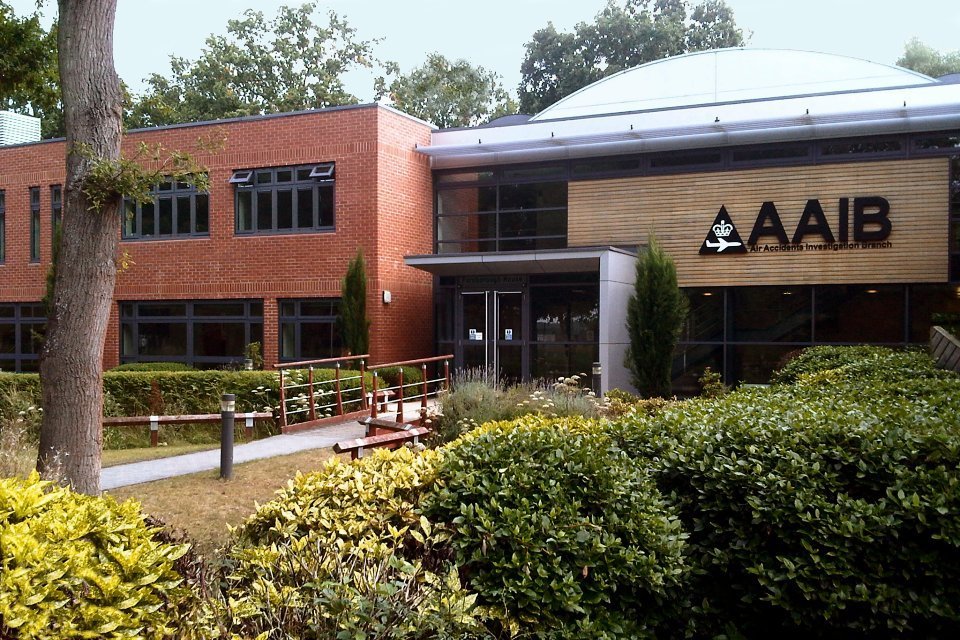 We are changing the way that we publish our Field investigation reports.
Our routine Field investigation reports will now be published around 1000hrs on Thursdays throughout the month. Publishing throughout the month means that we can communicate the safety messages from our reports faster, removing the delay that was sometimes caused if reports were finalised just after the monthly bulletin had been produced.
We know that the monthly bulletin is a popular format for many of our readers. We will continue to publish it on the second Thursday of each month and its format will stay the same, with both Field and Correspondence investigations included. It will now be published around 1000hrs. Those receiving hard copies will continue to do so.
For those who subscribe to our reports alert service, we are aware that changes made by the Government Digital Service several months ago have resulted in multiple email notifications when our monthly bulletins are published, with an alert for each investigation within the bulletin. We are working with the Government Digital Service to fix the problem.