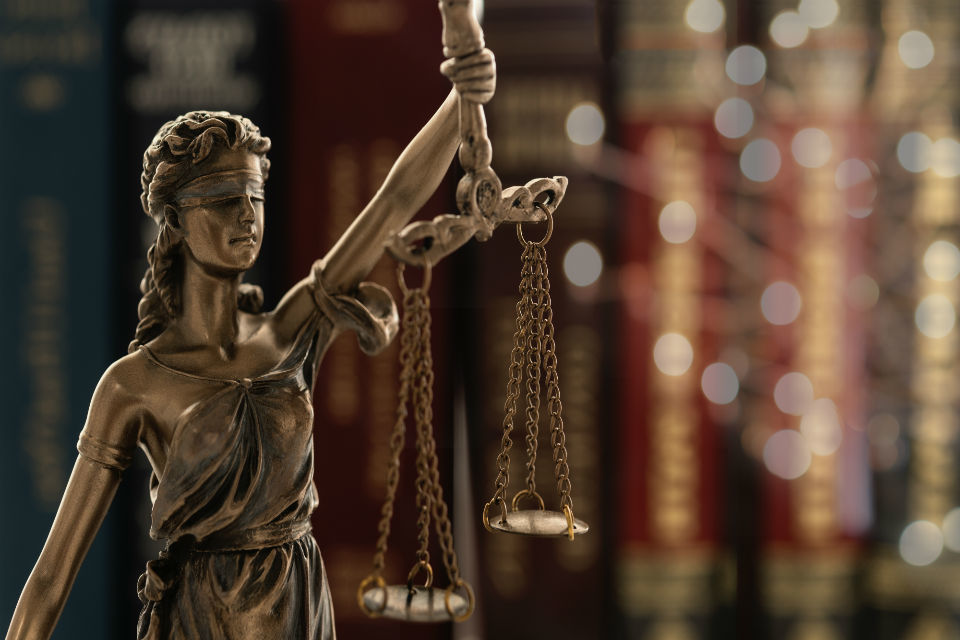 Ansgar is a 36.6 metre fishing vessel owned by Buchan (E104) Limited and skippered by Willem de Boer.
The court heard how Royal Navy boarding officers performed a routine sea boarding on behalf of the MMO on 5 July 2018. The vessel was twin rig trawling in a section of the North Sea known as Dogger Bank.
When the boarding team approached the Angsar a boarding ladder was not provided. During the inspection both port and starboard cod end nets failed twine thickness regulations. A total of 40 failures were found on both nets.
There was also no square mesh panel on either net. As the vessel is British registered it is required to have a square mesh panel fitted to nets of mesh size 70-199 mm in ICES IV (North Sea).
Mr de Boer and Buchan (E104) Limited pleaded guilty to all charges. The owners were fined £66,455 and Mr de Boer was fined £8,147. They were jointly ordered to pay £1,830.50 in costs and a £340 victim surcharge.
An MMO spokesperson said:
It is essential for the proper management of stocks that vessels fish in a manner compliant with the law and that conservation methods requiring specified gear types are followed. MMO officers and agents must be able to carry out monitoring and enforcement activities unhindered and it's vital that vessel safety requirements are met to allow them to do this.

When this is not the case the MMO will always take the appropriate action, including prosecution, to ensure offenders do not benefit from such illegal activity and to protect fish stocks for the wider fishing industry and future generations.