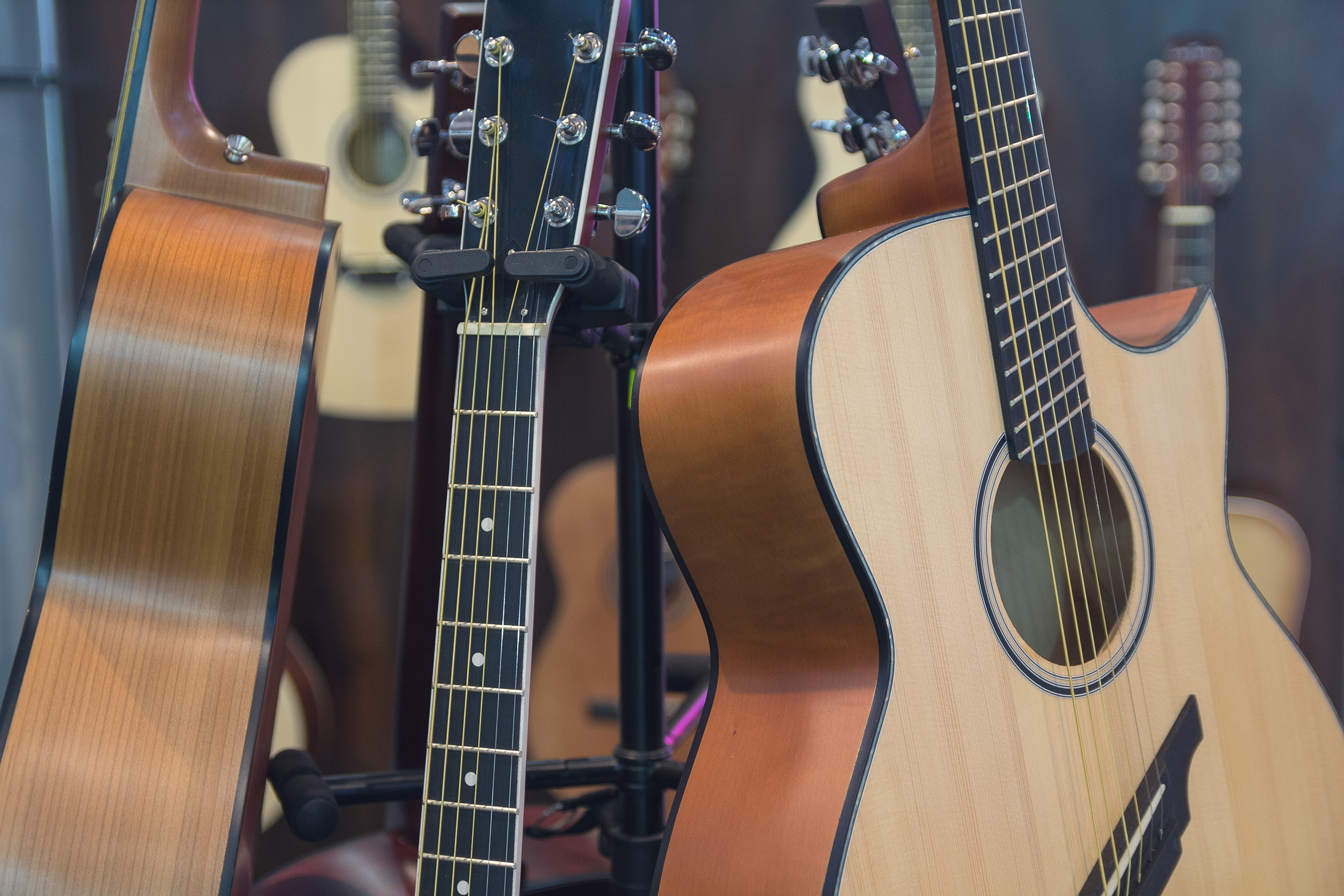 The Competition and Markets Authority (CMA) issued the fine against Fender Europe after discovering a senior officer had concealed notebooks during an inspection at its offices in East Grinstead, West Sussex, as part of a competition law investigation.
When deciding on the level of the fine, the CMA took into account that Fender Europe had come forward and handed over the notebooks, just over three weeks after the inspection had taken place.
Ann Pope, the CMA's Senior Director of Antitrust, said:
This fine sends a very clear signal to companies that they need to comply fully with their legal obligations when the CMA conducts investigations. Hiding documents is a serious matter and the decision to issue Fender Europe with a fine reflects this.

When companies conceal evidence, or illegally obstruct our investigations, it makes it harder for the CMA to protect consumers.
The competition law investigation is ongoing and no assumption should be made that Fender Europe has been involved in anti-competitive behaviour. Any company found to have been involved can be fined up to 10% of global turnover.
Full text of the decision can be found on the case page.