<meta name="govuk:analytics:organisations" content="">
HMRC are holding EU Exit webinars that will cover what UK businesses need to know to keep imports and exports up to speed, and identify the key steps to continue trading with EU businesses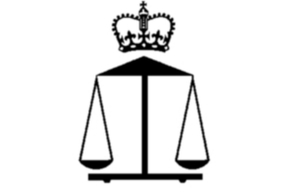 These webinars cover important actions that businesses trading with the EU must take now, including registering for a UK trader number (known as an EORI number) and understanding how to complete customs declarations for all future international trade.
Please note that these webinars are happening this week, there is one today (11 April) 11.00 – 12.00.
Please register to attend
If you can not attend, it is possible to watch a recorded version of HMRC's latest webinar
Please find information here on the future of intellectual property (IP) laws following the UK's exit from the EU.
Published 11 April 2019
Thank you for your feedback