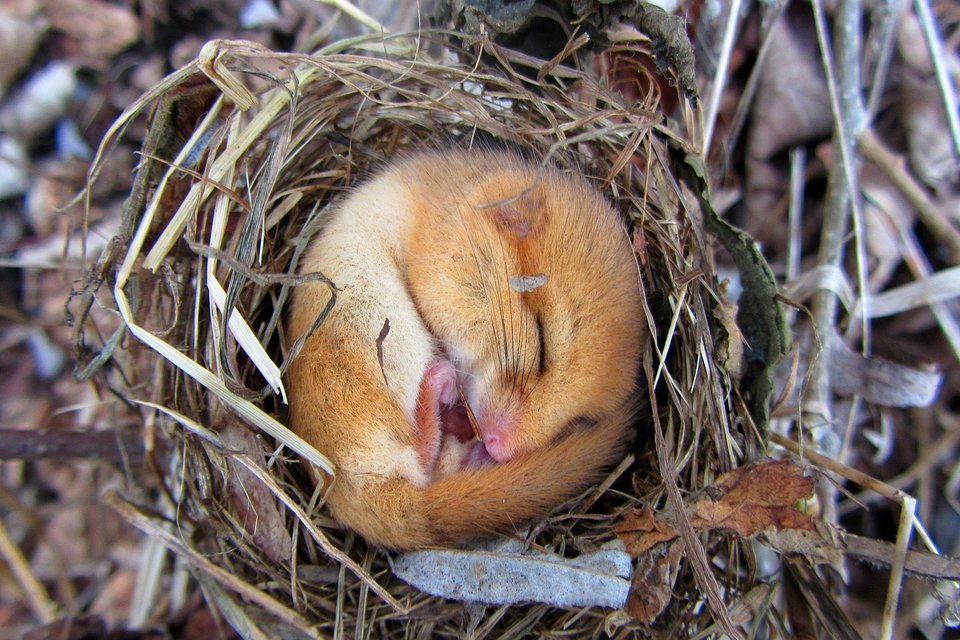 To support a programme of improvements to the wildlife licensing service, Natural England is beginning to introduce charges for certain wildlife licences from 1 April 2019, starting with mitigation licences.
The benefits of this are threefold, allowing us to ensure continued protection of native wildlife, whilst enhancing the current service we provide to applicants and providing better value for money for the taxpayer.
In 2018 we consulted on proposals to introduce charges for the issue of wildlife licences under certain circumstances. Following the outcome of this consultation, we can now confirm there will be a phased implementation of charges for certain wildlife licences, mainly affecting those issued to enable development activity.
The first phase of charges being rolled out has now begun, starting with dormice mitigation licences, with bat mitigation licences coming into force from 22 April 2019. Implementation of charges for badger development licences, great crested newts and other species are expected to follow later in the year. A key point raised through the consultation was the need to ensure that the introduction of charges results in an improved service with reduced delays for licence applicants, which we believe the implementation of charges will achieve.
The income from charges will be invested in significantly increased resourcing for the wildlife licensing service, with recruitment of additional staff now well underway. We have also made changes to our processes and are continuing with reforms to the way we handle applications. This should not only allow us to process applications more quickly, but will also enable us to increase levels of compliance through monitoring to ensure that mitigation is being implemented properly, ensuring we secure good outcomes for protected species.
The introduction of wildlife licence charges is part of a wider reform programme to provide improvements for wildlife and better customer service to applicants. Other reforms include improvements to our licence processing service, earned recognition, new class licences and great crested newt strategic licensing.
About wildlife licences
A wildlife licence is needed from Natural England if you plan to disturb or remove wildlife, or damage habitats. A wildlife licence gives a user permission to carry out an activity affecting an animal or plan that would otherwise be illegal. Licences are only issued for certain purposes, set in law, where there is a valid justification and no other satisfactory solution can be found.
The charge schedules and exemptions for wildlife licences have remained as described within the consultation report. Exemptions include licences issued for:
the prevention of serious damage to property;
the prevention of spread of disease;
public health and safety;
householder development projects;
conservation project delivery;
conservation science and
licences primarily used for voluntary purposes.
Guidance on how applicants can assess their level of charge can be found online.
We also offer a pre-submission screening service so you can get advice on planning and development proposals that require a protected species mitigation licence and the charges that apply. Find out more about our pre-submission screening service online.