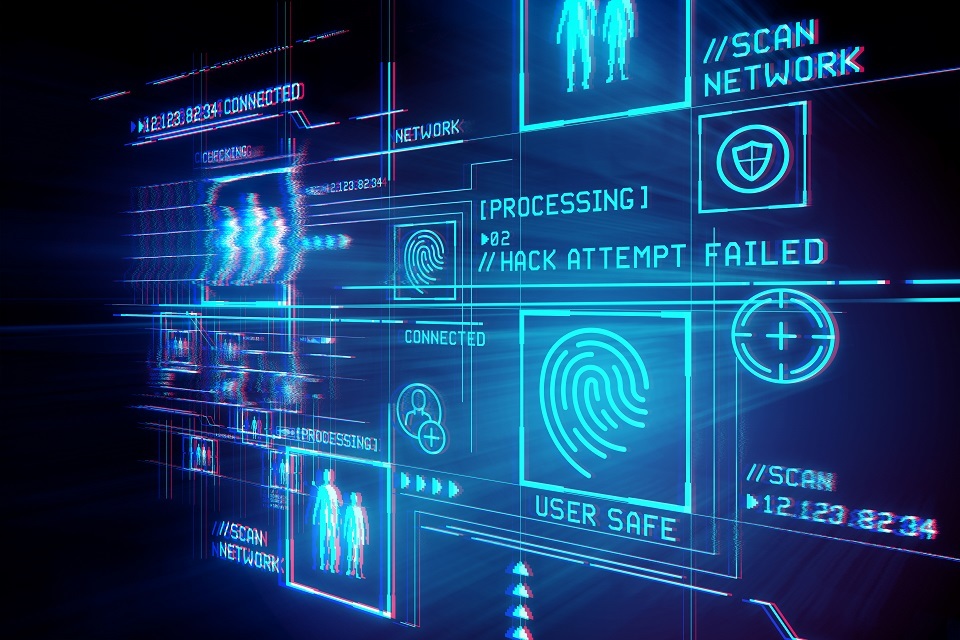 The Defence and Security Accelerator (DASA) is holding a collaboration event for the Predictive Cyber Analytics competition.
The purpose of the event is to foster exciting collaborative projects with the potential to bid into phase 2 of the competition.
As part of this event, suppliers funded under Phase 1 of the competition will be delivering a short presentation on the work they are undertaking.
To attend the event
To participate in this collaboration event please register by going to the Eventbrite page.
Please note that places for this event are limited and if the event is oversubscribed, we reserve the right to limit attendance if needed.
In August 2018, DASA launched Phase 1 of the Predictive Cyber Analytics Competition.
Phase 1 of this competition sought proposals to:
predict the most likely cyber events, preferably with a focus on forecasting future cyber threats attacks, events and actions allowing defence and security to better prepare for, anticipate and counter future threats
predict optimal defensive cyber action
use the predictions to enable proactive defence in a hostile and contested cyber environment, thereby reducing the impact of an attack and it's likelihood of success
Overall 7 bids were successful with total funding of £920.4k awarded.
Phase 2 of the competition will be launching later this year and will be open to both new and existing suppliers.
Further details will be released on the DASA website.
If you have any queries, please do contact us at accelerator@dstl.gov.uk.