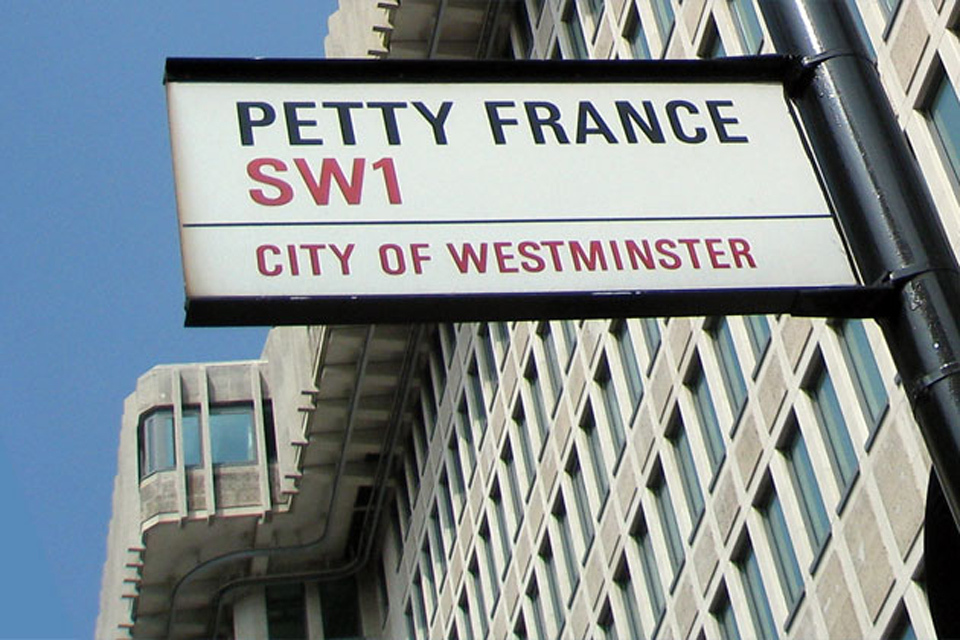 The Secretary of State has announced the reappointment of Lord Ajay Kakkar as Chairman of the Judicial Appointments Commission (JAC), for a second term of 3 years. The new term will run from 3 October 2019 to 2 October 2022. JAC Commissioners are appointed by Her Majesty the Queen on the recommendation of the Lord Chancellor.
JAC is an independent body that selects candidates for judicial office in courts and tribunals in England and Wales, and for some tribunals with UK-wide jurisdiction. Candidates are selected on merit, through fair and open competition.
Reappointments are regulated by the Commissioner for Public Appointments, and have been made in line with the Governance Code on Public Appointments.
Rt Hon Professor Lord Ajay Kakkar
Lord Kakkar was appointed JAC Chairman on 3 October 2016. He is Professor of Surgery, University College London, Chairman of University College London Partners Academic Health Science Partnership. Lord Kakkar was created a Life Peer in 2010 and sits on the cross benches of the House of Lords. He served as Chairman of the House of Lords Appointments Commission from 2013 to 2018, and was appointed a member of the Privy Council in December 2014.