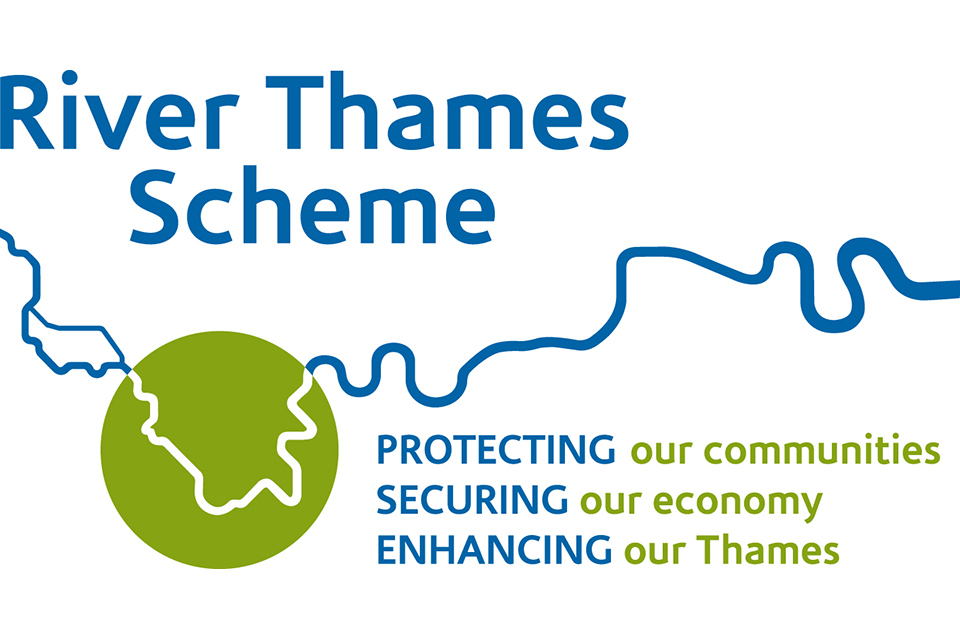 Background
Extensive data collection has taken place within the River Thames Scheme study area over the last four years. This information was used to manage the environmental impact and to develop the design of the River Thames Scheme.
During 2017 a series of ecological, habitat and archaeological surveys were carried out. The results of these surveys were used to identify locations for more detailed archaeological investigations.
2018/19 Archaeological Surveys
The current phase of surveys began in September 2018 and is expected to finish in spring 2019. They will take place in areas of Datchet, Horton, Chertsey Abbey Meads, Laleham, Desborough, Teddington and Sunbury.
The investigations will establish the significance of any archaeological remains along the route of the proposed flood channel. Archaeologists will use this information to recommend what additional work we may need to do before we start construction of the scheme.
Most of this work will be carried out on private land, so disruption to the public should be minimal.
Different survey techniques are used in different areas to provide a range of data:
Trial Trenches
Digging a series of trial trenches allows the team to recover and record any archaeological samples they find. Most of the trenches will be shallow and approximately 30m long x 2m wide. They will be open for approximately 2 weeks, depending on what is found.
Boreholes
Boreholes will be dug so that the composition of the ground can be recorded. This information enables archaeologists to draw conclusions about how and when the area may have been used. The boreholes are excavated using specialist construction equipment.