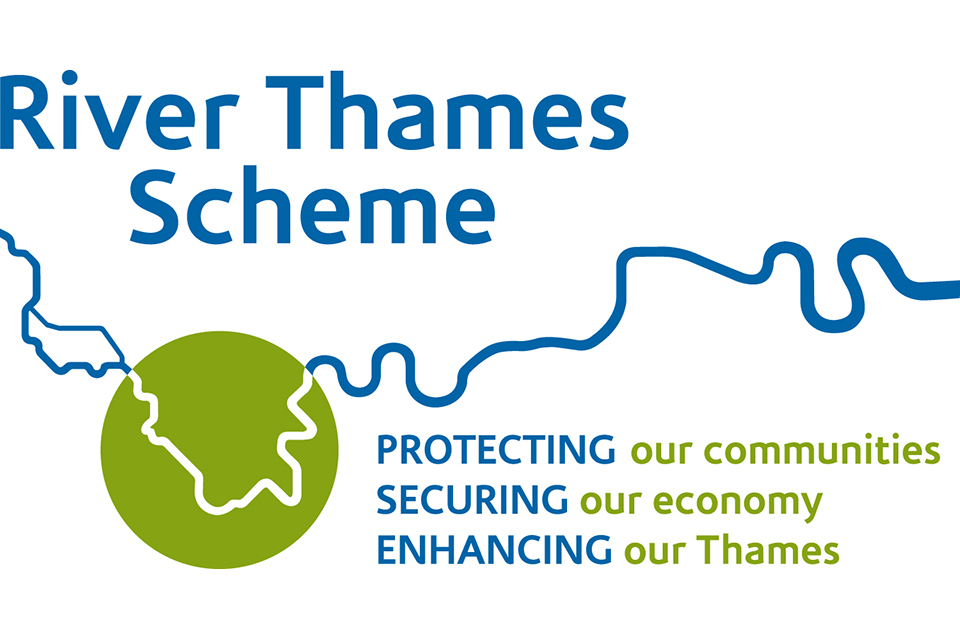 Background
Extensive data collection has taken place within the River Thames Scheme study area over the last 4 years. The programme of data collection covers soil and river investigations, ground and gas monitoring and a range of ecological and habitat surveys.
Fish and aquatic plants were the focus of our survey work in 2016, which is significantly contributing to the impact assessment work on the scheme.
2017 consisted of bat roost and Great Crested Newt surveys. 2018 saw the beginning of archaeological surveys.
2019 Surveys
This year, further environmental surveys are being carried out which will inform the development of the River Thames Scheme.
The ecological surveys will be carried out over the spring and summer to ensure species are surveyed at the optimal time. A range of species will be targeted in these surveys.
Land Species
Trees
Reptiles
Badgers
Water voles
Otters
Bats
Birds
Invertebrates
Aquatic Species
Fish
Aquatic plants
Invertebrates
The surveys will take place in areas of Datchet, Horton, Wraysbury, Hythe End, Egham Hythe, Chertsey, Sunbury, Abbey Meads, Laleham, Desborough and Teddington.
These surveys will involve a team of ecologists. Most Environment Agency surveys are non-intrusive. The team will observe, measure, take notes and photographs, and may need to take soil or water samples. The surveys won't cause any significant disturbance to the environment or to land or property.
All work is carried out under the supervision of either consultant engineers or a member of Environment Agency staff, in accordance with an agreed method statement.