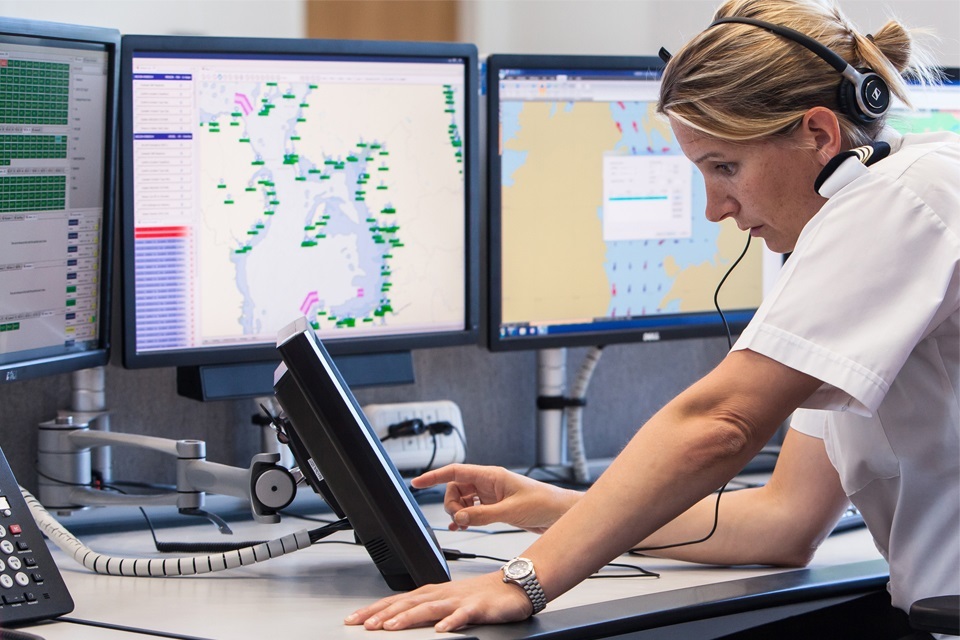 A member of the public had seen the three men in difficulty in the water and contacted the Coastguard at 4.30 pm on 03 March by calling 999.
Swanage Coastguard rescue team and Swanage all weather RNLI lifeboat went to the scene, whilst the Swanage national coastwatch Institute kept a visual watch on the three dinghy sailors.
By the time that the lifeboat arrived on scene, the three men had managed to climb onto a yacht that was at anchor. They were cold and wet but uninjured. The lifeboat retrieved the three from the yacht and took them back to shore and into the care of an awaiting ambulance.
Aimee Neale, for HM Coastguard says:
"The conditions for sailing a small dinghy this afternoon were particularly challenging with a south westerly force 7-8 wind and a moderate to rough sea. We strongly recommend that people heed weather warnings and do not venture out to sea in small boats in such conditions."