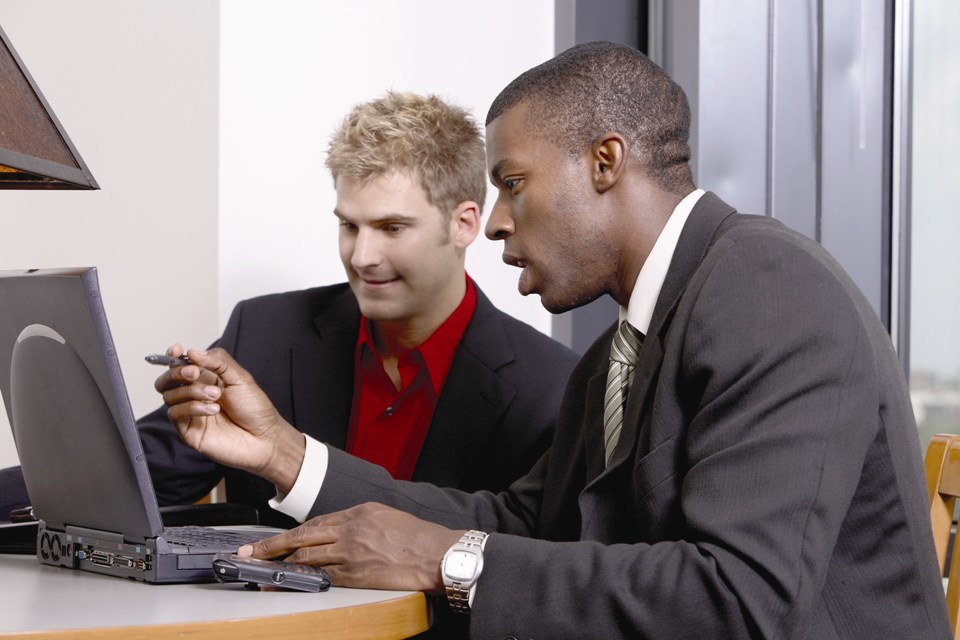 Published 2 April 2019
Last updated 18 April 2019 + show all updates
18 April 2019 The article originally advised that changes would be implemented on May 6th. This date is no longer correct. The changes will be implemented within the next few months and DBS will provide further information in due course.
2 April 2019 First published.