Tradebe Inutec, an existing tenant, has operated a facility at the Dorset site for more than 30 years and now has greater flexibility to expand or diversify its operations on land adjacent to the former civil nuclear research site – which is now being decommissioned by Magnox Ltd. The agreement will safeguard up to 70 skilled jobs.
Before the sale can be finalised, the controls covering the nuclear facility need to be lifted through approval by the Government's Department for Business, Energy and Industrial Strategy. The deal is expected to conclude next year and will mean that the NDA's mission will be completed for this part of the site.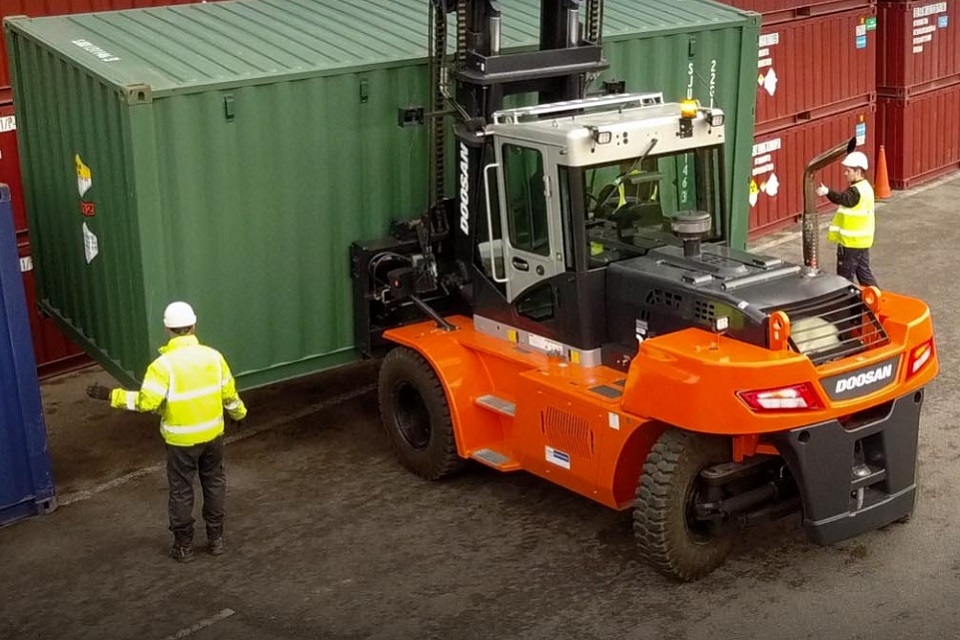 Work under way at the facility
The Tradebe Inutec site occupies almost 3 hectares, around the same size as 4 football pitches.
The transfer aligns to the NDA's strategy for surplus assets. To date this has raised more than £500 million for the UK taxpayer, including the sale of non-operational land at Wylfa, Oldbury, Hinkley and Bradwell.
NDA Chief Financial Officer David Batters said:
As part of its decommissioning mission, the NDA is committed to disposing of its assets and freeing up its land for alternative uses, wherever appropriate. I am delighted that we have signed this agreement with Tradebe Inutec, which reduces our liabilities while supporting the supply chain and the local economy.
Tradebe Inutec provides a wide range of radioactive waste management services to UK and overseas markets, including recycling and thermal treatment. Its Winfrith site processes low-level wastes (LLW) and borderline Intermediate Level Waste (ILW).