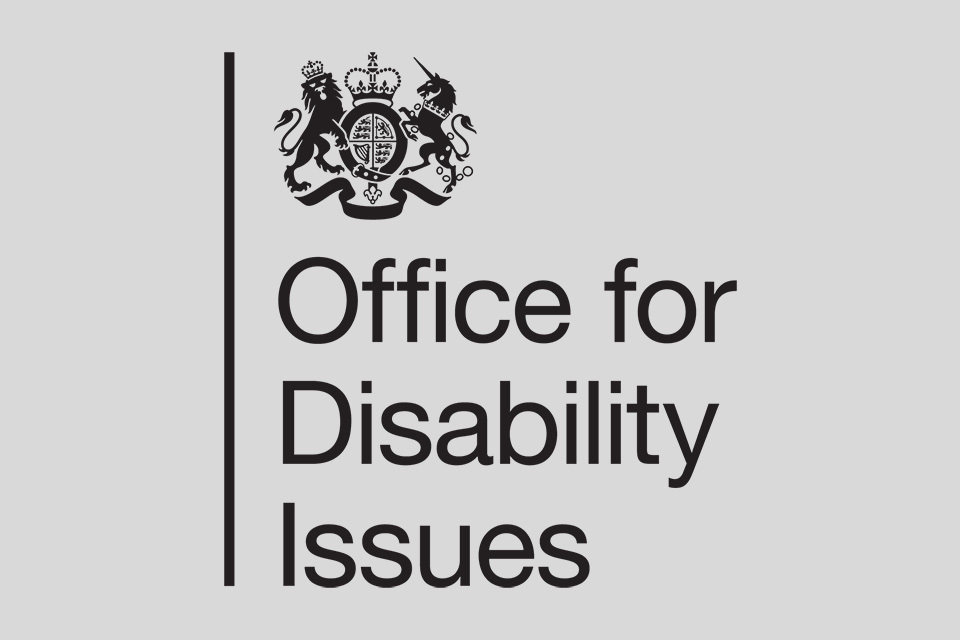 The Office for Disability Issues (ODI) is leaving the Department for Work and Pensions (DWP) on 1 November 2019. The newly created Disability Unit will join with the Race Disparities Unit and the Government Equalities Office to become part of the new Equalities Hub in the Cabinet Office.
The new cross-departmental disability team will bring the voices of disabled people into the heart of government. By working closely with disabled people, disabled people's organisations and charities to develop a new approach to disability, their views and experiences will be at the forefront of any new policy.
The new Disability Unit will continue to support the Office of the Minister for Disabled People, Work and Health, Justin Tomlinson MP, which will remain part of DWP.
On 25 June 2019, the government launched a new cross-government approach on disability which is guided by a vision which recognises the contributions disabled people make and where disabled people can participate fully in society. This move into the Cabinet Office will enable vital, co-ordinated, cross-government action to tackle barriers faced by disabled people across the course of their lives and will enable the profile of disability issues to be raised.
Maintaining and building invaluable relationships with disabled people and their organisations, colleagues, stakeholders and partners, to improve the lives of all citizens will be a focus for the Disability Unit.
Email address: disabilityunit@cabinetoffice.gov.uk
The Disability Unit (Equalities Hub)
10 Victoria Street
London
SW1H 0NB