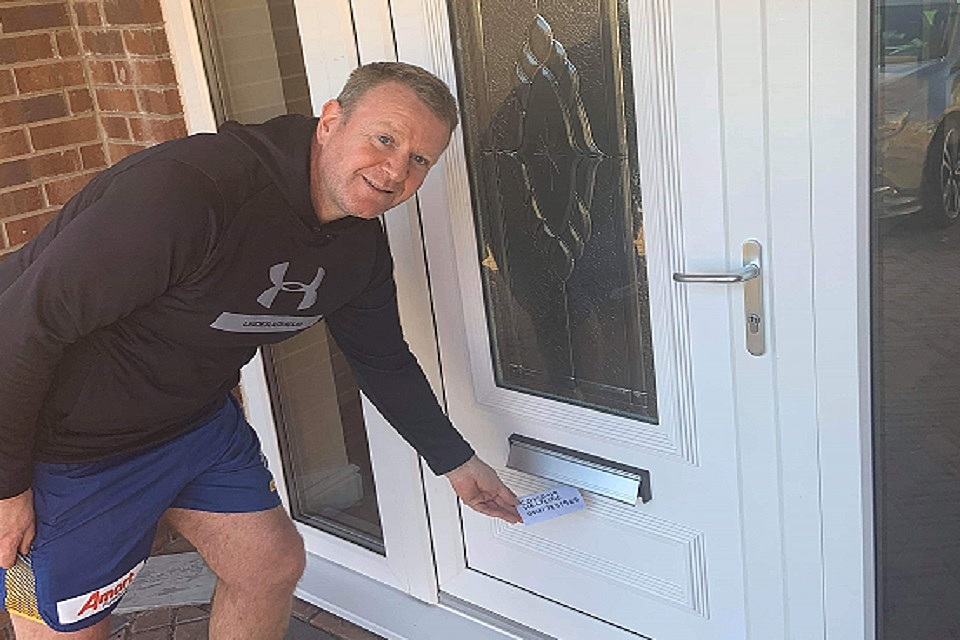 Being a key worker, Peter Tyson a shift process operator in SIXEP knew that he couldn't volunteer through the work route, but still wanted to be able to do something that he could fit around his shifts.
I'd been following the community support group on Facebook, #MirehouseMatters.
I live on Mirehouse and was surprised at how much that small group were doing to help those in the community.
Wammo who runs it is really enthusiastic about helping people and I found myself inspired by it.
They were asking for volunteers who could help with everyday tasks such as shopping, picking up prescriptions and delivering things to people who were not able to get out as they are either ill, vulnerable or isolating.
Yesterday, on my rest day I was out delivering leaflets with the coronavirus helpline number on, there are a lot of pensioners around where I live, and they don't all have access to the internet so something small like that could make a big difference to them.
It's great to see everyone pulling together, I know that what I'm doing is only a small thing and I would like to do more. I think if everyone does something it will make a big difference. Whilst these are difficult times for everyone, I like seeing how people are pulling together and showing real community spirit.
There are so many community groups set up to help across the county, if you're well enough, you have the time I would say give it a go and volunteer.