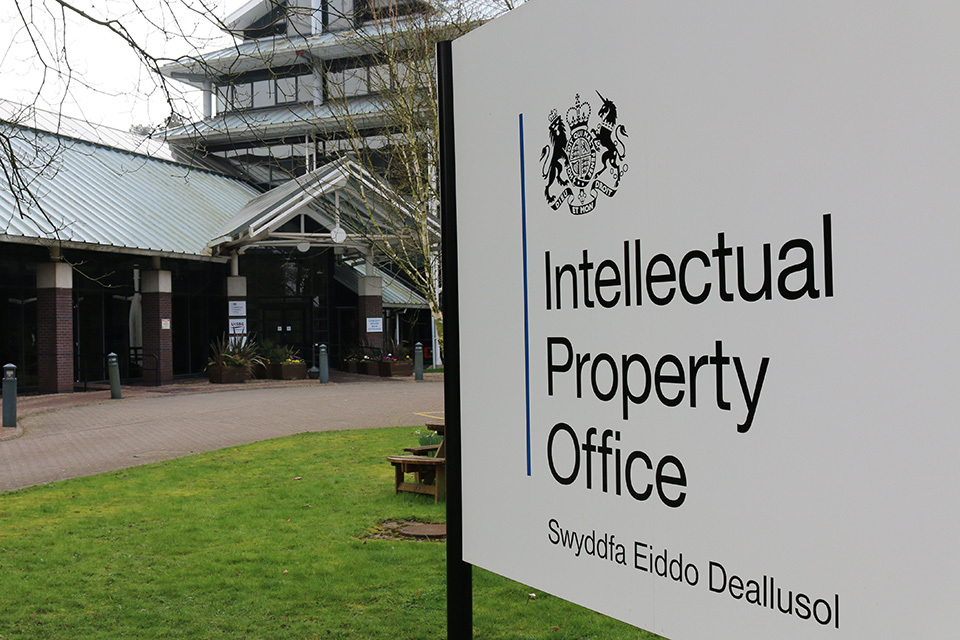 The planned system maintenance due to occur between 11pm on 31 October and 4 November 2019 will no longer take place. Service times and application processes will be available as normal.
Future planned system maintenance
When we leave, all existing EU Trade Marks (EUTM), Registered Community Designs (RCDs) and International Registrations designating the EU will only cover the remaining 27 EU Member States. These registered rights will no longer provide protection in the UK.
On exit day, holders of existing EUTMs and International trade marks designating the EU will be provided with a comparable UK trade mark. Holders of an existing RCD and an International design designating the EU will be provided with a re-registered design.
The Intellectual Property Office (IPO) will need to amend our systems and undertake maintenance to recognise the creation of these rights. We will inform our customers accordingly.