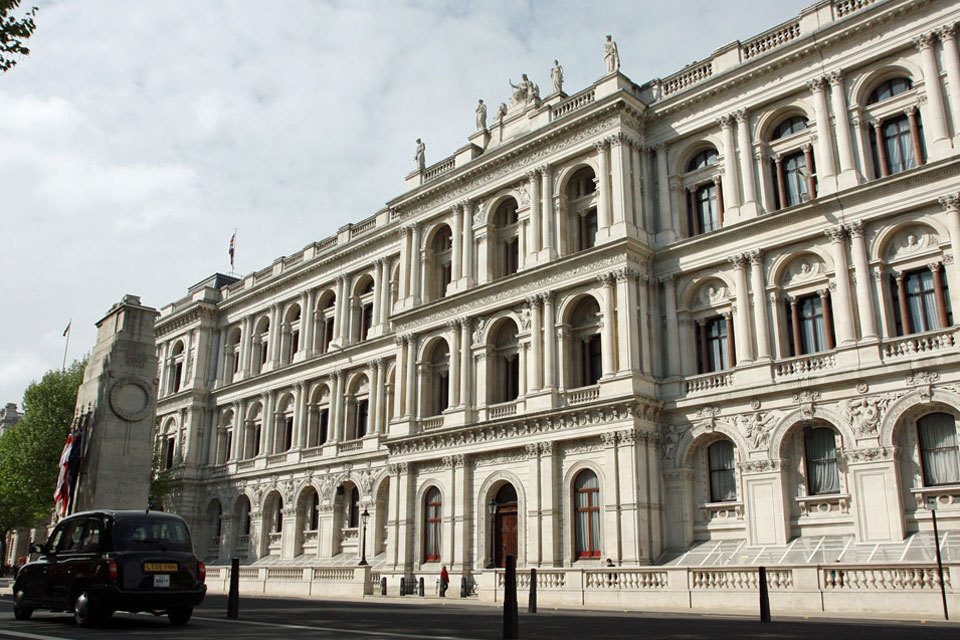 A Foreign and Commonwealth Office spokesperson said:
Due to Poland closing its borders from midnight on Saturday 14 March, we now advise against all but essential travel to Poland. Any British travellers in the country who wish to leave by air or rail should make arrangements to do so before then.
Background
On 13 March the Prime Minister announced that all borders will be shut and border control introduced from midnight on Saturday 14 March. He also announced that international rail and air transport will be suspended from midnight on Saturday 14 March.

It will be possible to leave Poland by road after the border control is introduced.

British nationals who are spouses or children of Polish nationals, holders of a Pole's Card, hold the right to permanent or temporary stay in Poland, or have a valid work permit will be allowed to enter. All those arriving from abroad will be required to self-isolate for 14 days.