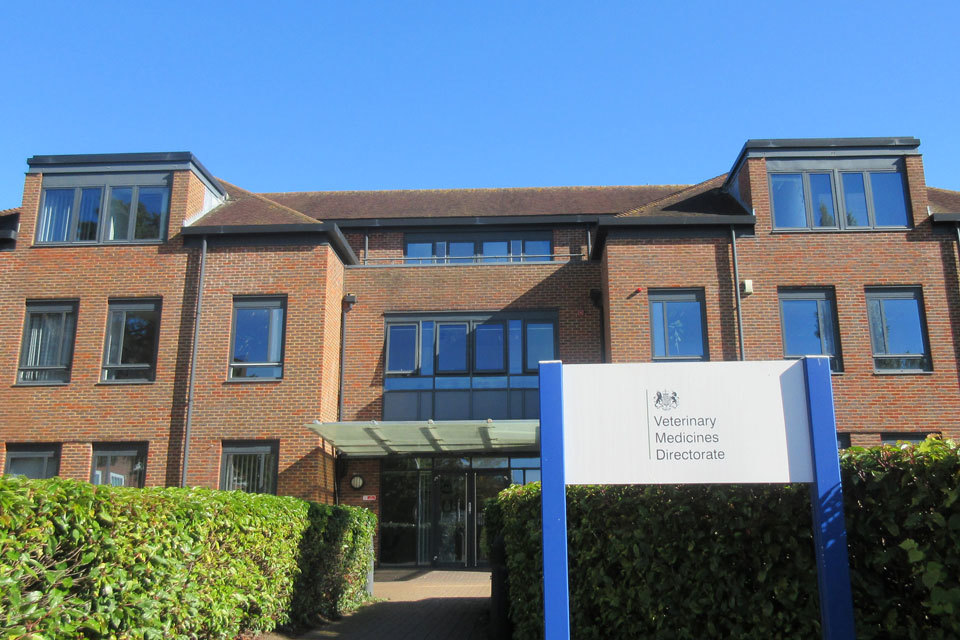 This information is for the veterinary pharmaceutical industry.
While the UK and EU negotiate additional arrangements, we will continue to engage with you at regular intervals to keep you informed of what you need to know and the actions that you will need to take.
You will be given enough time to complete these actions which will extend past the end of the transition period of 31 December 2020, by at least 1 year.
We will update you later in the year with information about the changes that may affect you.