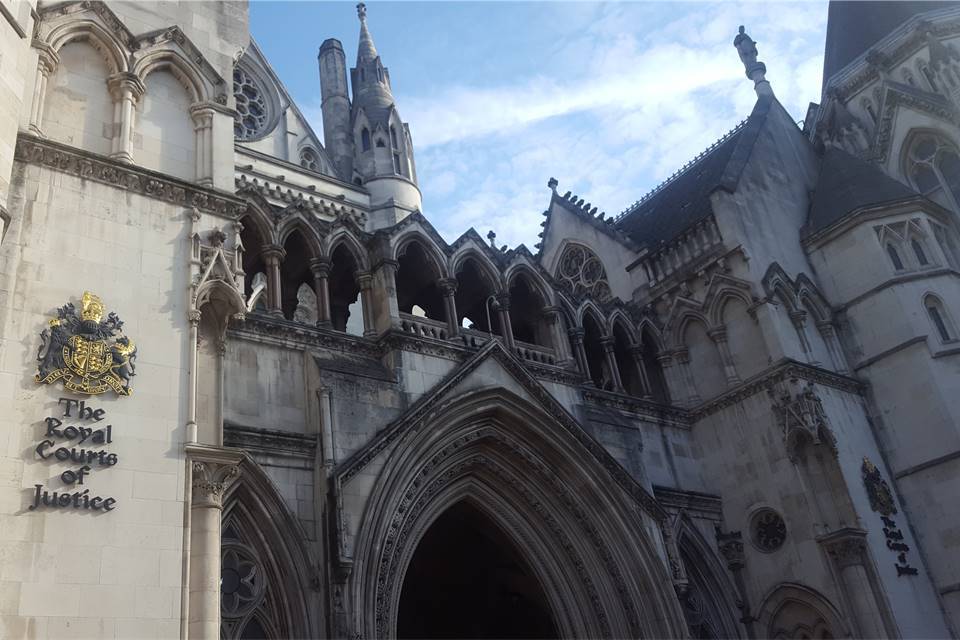 A man who burgled 2 homes has had his sentence increased after the Solicitor General, Robert Buckland QC MP, referred it for being too low.
Emmanuel Buckland, 44, took a number of items from 2 homes including personal items, a bicycle and money. Both properties were occupied on the night of the burglaries, including a child in one of the homes.
When arrested by police Buckland stated that although his memory was affected by drugs and alcohol he recalled entering both properties, and he later pleaded guilty to both burglaries.
Buckland was originally sentenced in January to 2 years imprisonment suspended for 2 years at Luton Crown Court. The Court of Appeal has now increased this to 2 years and 8 months immediate imprisonment.
Commenting on the increase, the Solicitor General said,
"Breaking into these homes while the victims were in caused them substantial anxiety and fear, and given that this is not the first time that Emmanuel Buckland has been convicted of burglary is seems appropriate that his sentence was increased to reflect that."