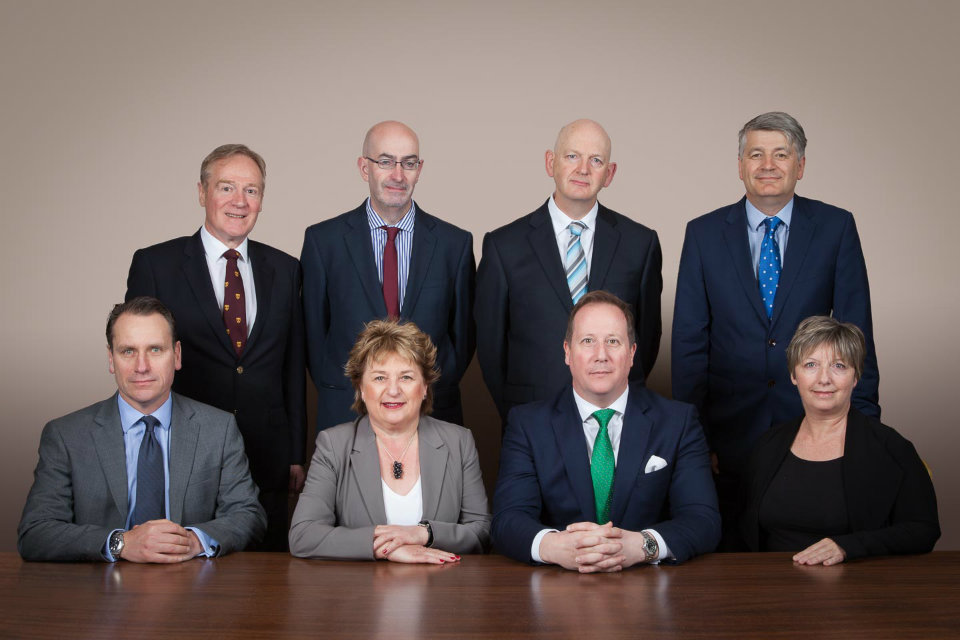 A West Midlands bus operator has agreed to compensate passengers for punctuality failings, following a decision by the region's Traffic Commissioner.
Diamond Bus Ltd will provide free travel for seven days in May on its number 3 service, which runs from Kidderminster to Areley Kings.
Between Monday 13 and Sunday 19 May, passengers using this bus route won't have to pay for their travel.
Nick Denton, the Traffic Commissioner for the West Midlands, told the operator it had to compensate passengers after imposing a financial penalty of £9075 on the company last year.
Following a public inquiry in June 2018, Mr Denton said passengers in the Kidderminster area had been "particularly poorly served" by the company.
He told the company it had to pay a financial penalty but decided the money should be used to compensate passengers.
Diamond Bus Ltd challenged the Traffic Commissioner's decision but that appeal was dismissed last month by the Upper Tribunal.
As a result, the company has now agreed to give passengers free travel for seven days in May.
The Commissioner said a date set in the future allows passengers who use monthly passes to change to weekly and take advantage of the free travel