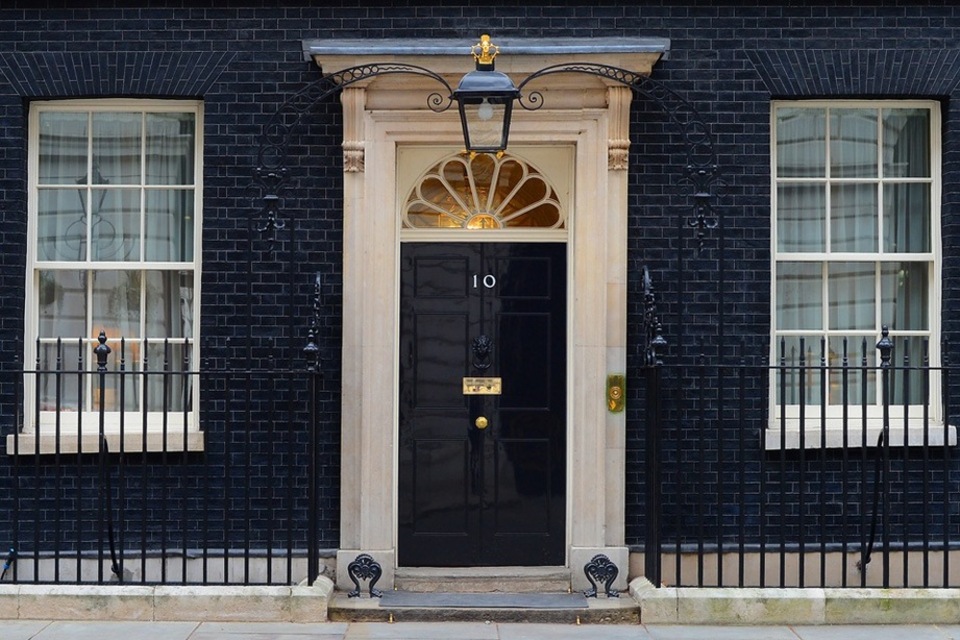 Today, on Commonwealth Day, I am proud to celebrate the United Kingdom's part in this diverse family of nations. It is fitting that in the group's 70th year our theme is 'A Connected Commonwealth'. In an increasingly interlinked world, the bonds between Commonwealth citizens, organisations and governments provide a uniquely valuable network for international co-operation.
At the Commonwealth Heads of Government Meeting in London last year, my fellow leaders and I agreed concrete steps to achieve a fairer, more secure, more prosperous and more sustainable future for the group's 2.4 billion people. As Chair-in-Office, the UK is now working with the whole Commonwealth to deliver those commitments.
Over the past year, our leadership of the new Commonwealth Clean Oceans Alliance with Vanuatu has encouraged 24 member countries to commit to specific actions to tackle marine plastic pollution. And over 2,300 women-owned businesses have signed up to the UK-funded Commonwealth 'She Trades' programme, boosting female entrepreneurship.
The collective determination to deliver the Commonwealth's vision for a common future has never been stronger. I continue to firmly and wholeheartedly believe in the good that this family of nations can do.