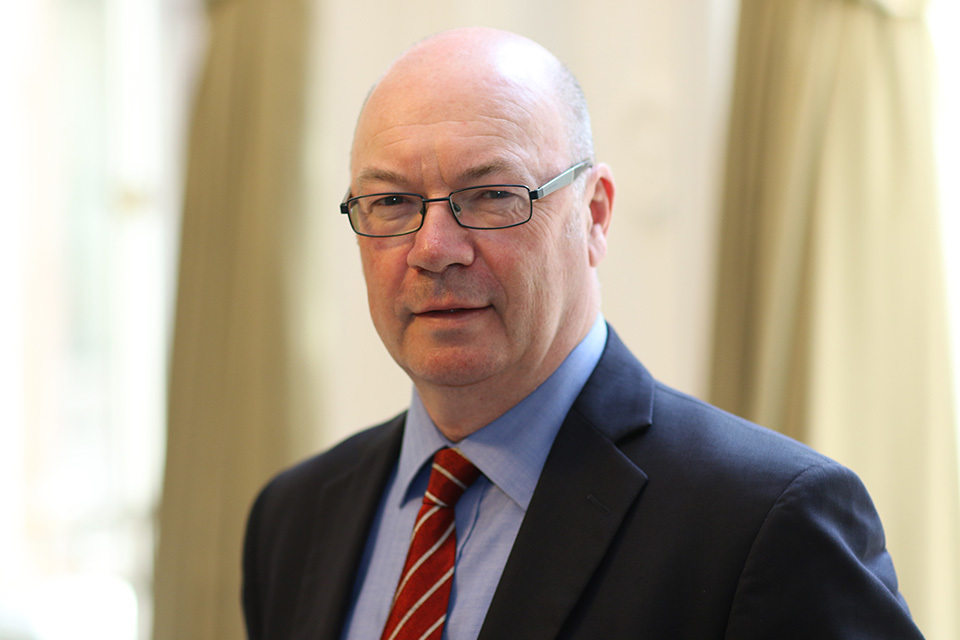 On Wednesday (20 February), Foreign and Commonwealth Office Minister for the Middle East and North Africa, The Rt Hon Alistair Burt MP, visited Bahrain for the eleventh meeting of the UK-Bahrain Joint Working Group. Mr Burt co-chaired the meeting with His Excellency Sheikh Khalid bin Ahmed Al Khalifa, Minister of Foreign Affairs of Bahrain.
Together with officials from Bahrain and the UK, Mr Burt and His Excellency Sheikh Khalid discussed a wide range of issues, including recent political and security developments within the Middle East, human rights, key trade and investment opportunities, and co-operation and assistance on defence, security, education, science and innovation transport, energy and environmental issues.
Mr Burt reiterated the UK's full support for Bahrain's plans to deliver sustainable change in the Kingdom. The ministers agreed that the UK would continue to co-operate with Bahrain and share appropriate technical assistance and expertise, further supporting Bahrain-led reform initiatives.
Speaking at the end of the Joint Working Group, Alistair Burt said:
It was a pleasure to return to Bahrain today for a productive meeting of our Joint Working Group, and I am grateful to Bahrain and H. E. Sheikh Khalid for hosting me. The UK and Bahrain have always had a close and important relationship which continues to grow in strength across a wide range of areas of mutual interest. The UK will continue to support Bahrain on the delivery of ongoing reform initiatives, and we will work together to underpin peace and security in the Gulf region.
Notes to editors
The UK-Bahrain Joint Working Group was established in March 2013. It is a forum for discussing issues of mutual interest across the bilateral relationship, including regional and trade issues, with a focus on reform and human rights.