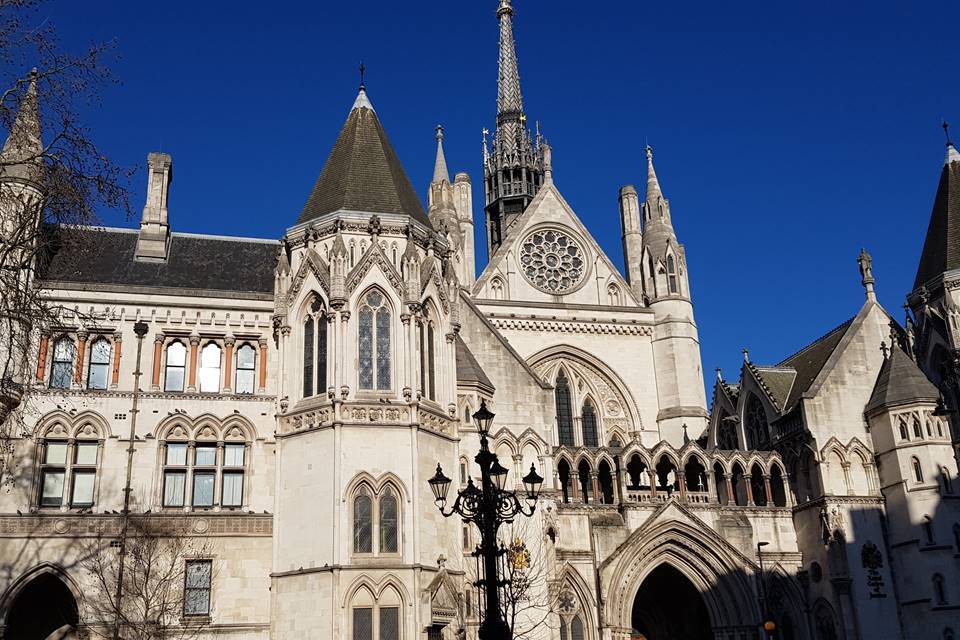 A man found by police to be in possession of cocaine – including some within his ear – has had his sentence increased after intervention by the Solicitor General, Robert Buckland QC MP.
Klevis Drazhi, 20, was pulled over by police on Saturday 19th January after encroaching into a cycle lane. When officers asked for his driving licence and insurance, Drazhi handed over a false Albanian licence and a mobile phone, displaying a text message about a post code.
Officers noticed a small, white parcel concealed within the offender's ear. After a search of the car, officers uncovered 11 wraps of white powder later confirmed to have a presence of cocaine – and £1305 cash.
In interview, Drazhi claimed he was coerced into supplying drugs by a member of the Albanian mafia. He also admitted to illegally entering the UK on the back of a lorry.
Drazhi was originally sentenced to 11 months imprisonment at Inner London Crown Court. The Court of Appeal today raised that to 30 months.
Speaking after the hearing, the Solicitor General said:
"Clearly, the original sentence should have been within a higher band. I am pleased the Court of Appeal has decided to increase the offender's sentence, which reflects the severity of his crime."