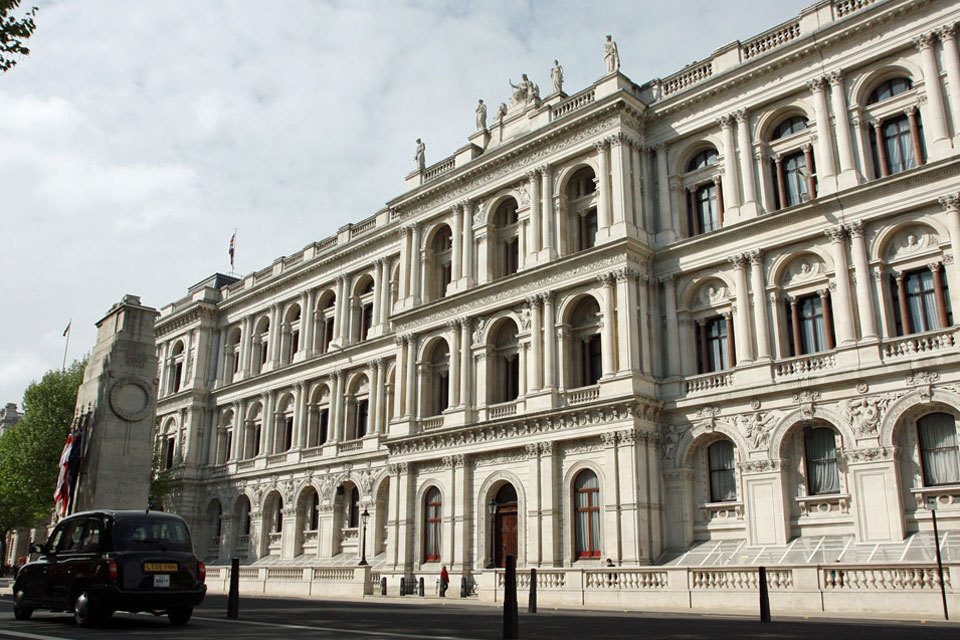 On 19 March 2019, President Nursultan Nazarbayev of Kazakhstan announced his resignation after almost 30 years leading the country since its independence. Kassym-Jomart Tokayev has been appointed as interim Head of State until Presidential elections take place, scheduled for December 2020.
The Minister for Europe, Sir Alan Duncan, said:
My best wishes to Nursultan Nazarbayev as he steps down from his position as President of Kazakhstan. As the first President of the country he has shown an enduring commitment to developing a strong and dynamic relationship with the United Kingdom. Mr Nazarbayev created the modern state of Kazakhstan, steering a course of economic modernisation, regional cooperation and international engagement that has brought prosperity to Kazakhstan and the wider region of Central Asia. Under his leadership, Kazakhstan became the first country in Central Asia to be elected to the United Nations Security Council – a notable achievement.

Over the last 30 years, the UK and Kazakhstan have become close partners. Our commercial and trade ties are long established and thriving, and I am proud of the role that the UK has played in helping Kazakhstan establish the region's first International Finance Centre.

Our two countries share a vision of a peaceful and prosperous region underpinned by commitment to reform and modernisation. We will continue to work closely together with Kazakhstan on the basis of these principles. I look forward to working in partnership with President Tokayev to realise our shared ambitions for Kazakhstan's future development.
Further information