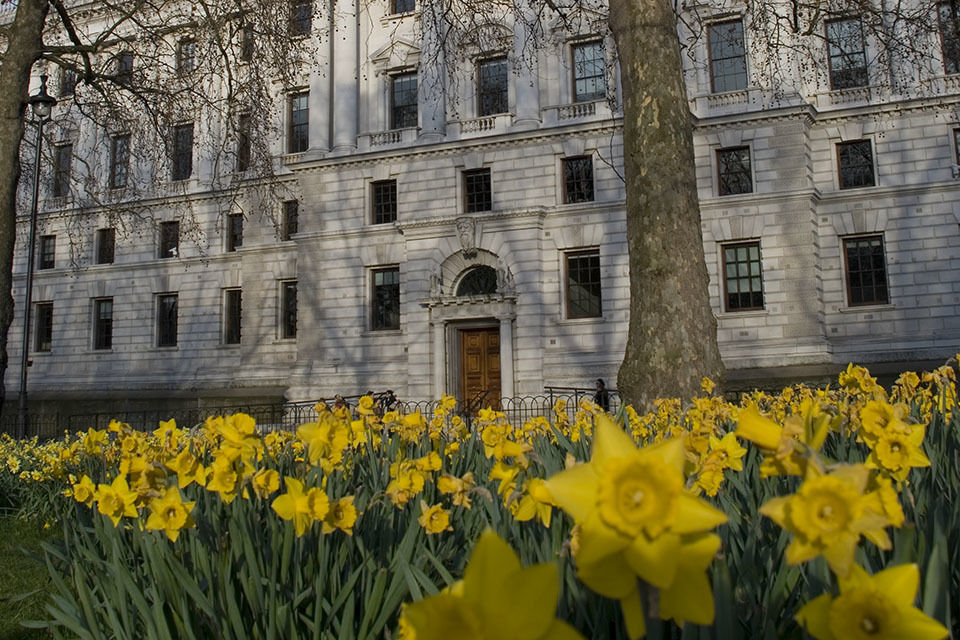 General Export Facility (GEF) will allow a wider range of exporters to access UKEF support
Proposed changes to UKEF's foreign content policy will recognise the full contribution of the UK supply chain
International Trade Secretary and President of the Board of Trade Dr Liam Fox MP said:
Adapting in line with the world's changing economy will be crucial to ensuring the UK meets its true trading potential. The measures announced today demonstrate the UK Government's continued commitment to helping UK exporters succeed in overseas markets with the right support from UK Export Finance.
The new General Export Facility (GEF) will allow UKEF to support exporters' overall working capital requirements, rather than linking support to specific export contracts. Through this new support, a wider range of exporters will be able to access and benefit from UKEF support, notably smaller businesses and companies with shorter manufacturing cycles.
Since introducing its trade finance products, designed for smaller businesses, in 2011, UKEF has provided support worth more than £646 million through these productsi, helping enable more than £4.1 billion of UK exports.
UKEF will also hold a consultation on its foreign content policy, with a view to making the policy more flexible to ensure UKEF is recognising the full contribution of the UK supply chain. Adopting a more flexible policy will allow UKEF to increase its support for different sectors.
These announcements follow the publication of the Export Strategy in 2018 and underline the Government's commitment to providing comprehensive and flexible support to help UK exporters take full advantage of international demand for the UK's world-class goods and services.
iAs at 31 March 2018.
Background
UK Export Finance is the UK's export credit agency and a government department, working alongside the Department for International Trade as an integral part of its strategy and operations.
Our mission is to ensure that no viable UK export should fail for want of finance or insurance from the private market. We provide finance and insurance to help exporters win, fulfil and ensure they get paid for export contracts.
Sectors in which UKEF has supported exports include: aerospace, healthcare, infrastructure, telecommunications and transport.
UKEF has a national regional network of 24 export finance managers supporting export businesses.
Our range of products includes:
Bond insurance policy
Bond support scheme
Buyer & supplier credit financing facility
Direct lending facility
Export insurance policy
Export refinancing facility
Export working capital scheme
Letter of credit guarantee scheme
Our country cover positions outline our current cover policy and risk appetite for each country.