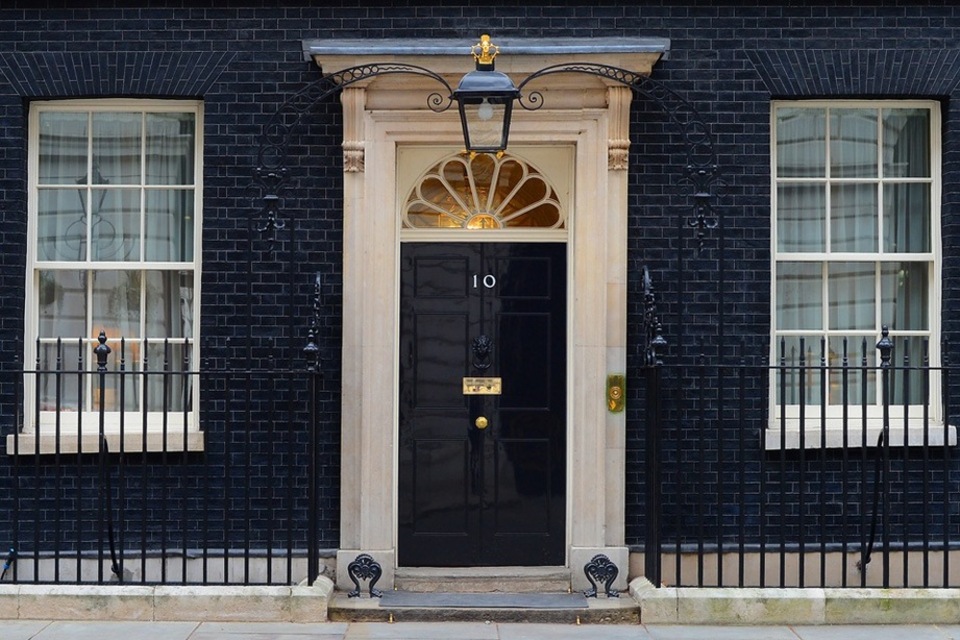 Business Secretary Greg Clark welcomed members of the Prime Minister's Small Business, Scale ups and Entrepreneurs Business Council to Downing Street this morning.
Small businesses make up an overwhelming majority of all businesses in the UK. The Council represents their unique views in supporting business productivity and competitiveness across the country.
It is one of five business councils formed by the Prime Minister and tasked with designing specific policy recommendations to improve competiveness and enable companies to grow in the future.
As part of their inaugural meeting, the Business Secretary heard from the co-chairs, James Timpson (CEO, Timpson), Brent Hoberman (Co-Founder and Chairman, Founders' Factory) and Emma Jones (Founder, Enterprise Nation), and other members of the Council on issues of critical importance to take forward over the course of the year.
This included discussions on the role of business as a force for good in the community, as well as on how to encourage and support start ups, entrepreneurs and small businesses to export at an international scale.
They looked forward to meeting again to discuss the progress on their proposals.
Members
Emma Jones, Founder, Enterprise Nation (co-chair)
James Timpson, Chief Executive, Timpson (co-chair)
Brent Hoberman, Chairman, Founders' Factory (co-chair)
Stan Boland, Co-Founder and CEO, FiveAI
Sherry Coutu, Founders4Schools and ScaleUp Institute
Ben Francis, Gymshark
Karen Friendship, Aldermans
Amit Gudka, Bulb
Gareth Jones, Town Square
Grainne Kelly, Bubblebum
Alastair Lukies, CBE, Motive Partners
Matthew Moulding, CEO, The Hut Group
Rebecca Pick, CEO, Pick Protection
John Roberts, AO.com
Richard Walker, Iceland
Mike Cherry, National Chairman, FSB