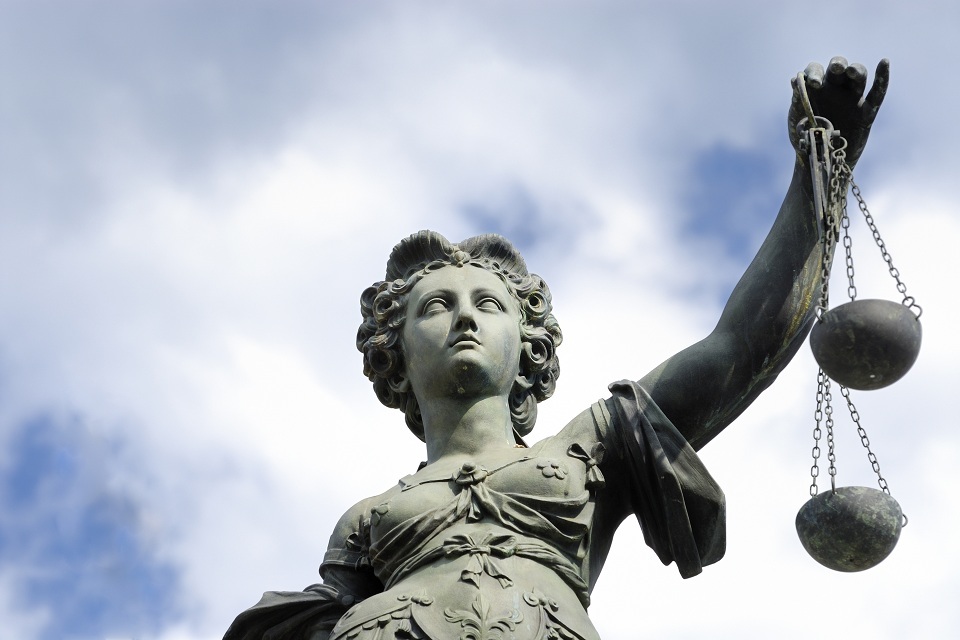 A man convicted of robbery at a Tesco Express with a knife and attempted robbery at a Betfred has today had his sentence increased after the Solicitor General, Robert Buckland QC MP, referred it to the Court of Appeal.
Christopher Wain, 41, and another male entered a Tesco Express 5 minutes before closing time. Both were wearing balaclavas, Wain carrying a knife, and threatened an employee behind the counter to empty the tills.
The following day Wain, wearing a balaclava again, entered a Betfred bookmakers store and threatened a woman working behind the counter. The woman proceeded to activate the panic alarm and notify security of Wain's threats. Wain left quickly.
Wain was originally sentenced in February 2019 to 2 years and 6 months' imprisonment at the Crown Court in Oxford. Today the Court of Appeal has increased this to 6 years and 6 months' imprisonment.
Following the decision the Solicitor General said:
"Wain has an extensive criminal record that includes previous convictions for theft, he also committed this robbery whilst on bail. Furthermore, he has caused additional stress and anxiety by using a weapon and wearing a balaclava whilst carrying out both the robbery and attempted robbery. I am glad his sentence has been increased today and hope it brings comfort to his victims."