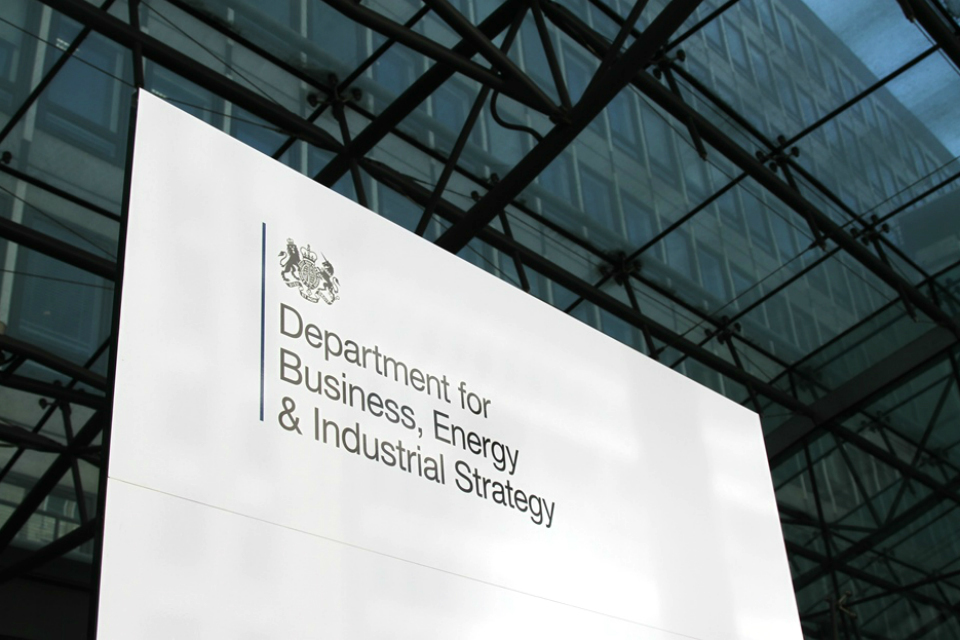 SME Action Plan unveiled by business department will unlock more opportunities for smaller businesses to bid for and win government contracts
government target is for £1 in every £3 we spend to be with smaller businesses by 2022
the Action Plan will ensure that by 2022 the BEIS Group will spend an extra £35 million with SMEs
Smaller businesses will be given easier access to government contracts as part of a £35 million promise to unlock more opportunities through a new SME Action Plan, Small Business Minister Kelly Tolhurst announced today (Wednesday March 6).
The SME Action Plan sets out a commitment by the Department for Business, Energy and Industrial Strategy (BEIS) that by 2022, at least £1 in every £3 government spends will be with smaller businesses and the BEIS Group will spend an extra £35 million with SMEs to level the playing field for SMEs bidding for government procurement contracts. BEIS and its partner agencies currently spend approximately £360 million a year on SMEs.
To help smaller businesses find subcontracting work, the department will also ensure government's larger suppliers advertise on our Contracts Finder site.
Small Business Minister Kelly Tolhurst said:
The UK's 5.7 million SMEs are the lifeblood of our economy, employing 16 million people and accounting for £1.9 trillion of turnover. They work hard, day in and day out, creating jobs, opportunities and greater choice for consumers and helping to keep the UK a great place to start and grow a business.

That is why this government's modern Industrial Strategy is fully behind them and we are working, through initiatives like the SME Action Plan, to build a Britain in which they can continue to thrive.
The SME Action Plan forms an important part of our modern Industrial Strategy to ensure we are doing more to grow the UK's status as one of the best places in the world to start and grow a business.
The strategy looks to shape the right environment for business, invest in research, build a workforce with the right skills for industries of the future and seizing new trading opportunities after we leave the EU.
Notes to editors
The SME Action Plan was published today, Wednesday March 6.
The government's Call for Evidence on ending the culture of late payments closed on 29 November and received almost 300 responses; government will give careful consideration to the views submitted and intends to publish a response later this year.
The government has also recently announced a strengthening of its own commitment to prompt payment with an ambition that we will pay 90% of undisputed invoices from SMEs within 5 days and ensuring government departments have a dedicated non-executive director responsible for prompt payment.