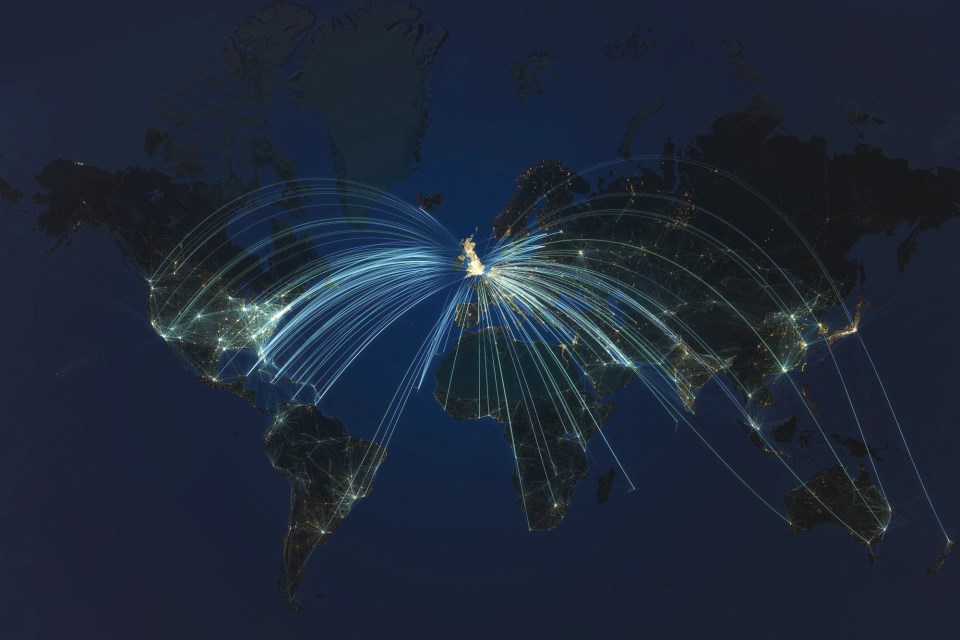 The Secretary of State warmly congratulated Katherine Tai on her appointment as US Trade Representative.
They both acknowledged that our special relationship built on a shared belief in freedom and democracy is matched by a deep trading relationship.
They noted the important role that free and fair trade must play in supporting businesses and workers in the economic recovery from Covid-19, and recognised the US and UK's shared priority to shape the global trade agenda in 2021, including on issues such as WTO reform, tackling climate change and the future of digital trade and data.  
Both welcomed the work to de-escalate the Airbus-Boeing dispute, which paves the way for an even stronger trading relationship. They committed to building on this progress to find a fair and permanent settlement.
They discussed how unfair practices should not be allowed to undermine free trade, and resolved that the UK and US will collaborate to address our shared concerns, including on serious issues such as forced labour, at the G7 and WTO. They agreed to work constructively to address unfair trade practices of non-market economies, such as China.
They both reflected on the progress made in UK-US Free Trade Agreement negotiations and the importance of continuing to work together to build a closer economic relationship, and agreed to have further discussions.
The Secretary of State invited Ambassador Tai to participate in the first G7 Trade Ministerial meeting.