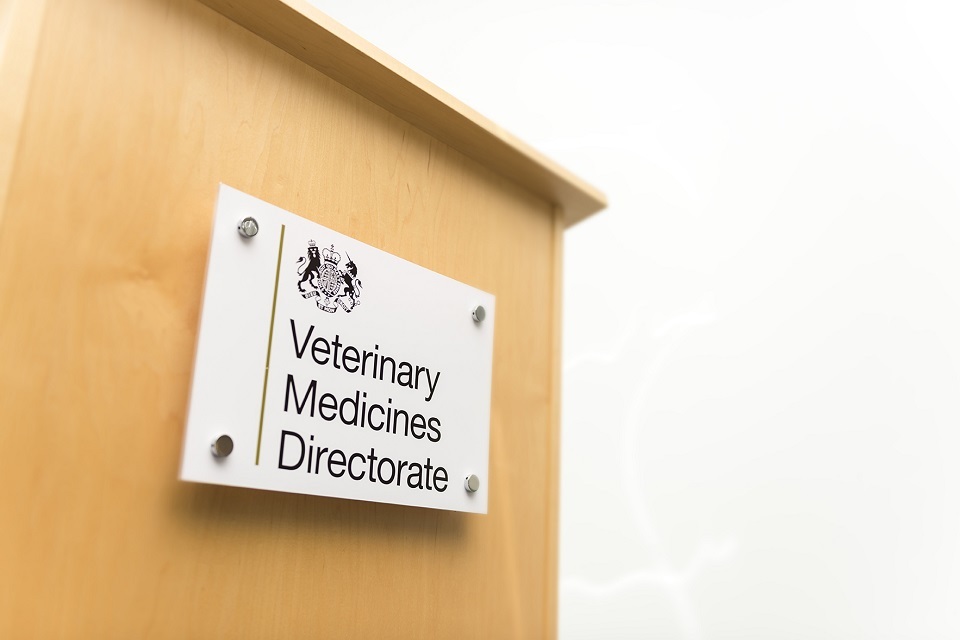 This job puts you at heart of authorising veterinary medicines for the UK market and plays a major role in assuring the quality and hence the safety and efficacy of these medicines.
You will be a member of the Quality team, one of three specialist teams within the Pharmaceuticals Section, which is in turn part of the Authorisations Division.
Job Title
Pharmaceutical Assessor in the Quality Team
Grade
Higher Scientific Officer
Salary & Pension
£32,557 – £35,888 per annum
Annual Leave entitlement
Commencing at 25 days
Role
The main role of the Quality team is to assess quality data submitted by companies in support of their applications for marketing authorisations for veterinary medicines and applications to vary or renew these authorisations.
The Quality team also has a significant role in the delivery of the VMD's regulatory science strategy, development of regulatory and scientific guidelines aimed at the pharmaceutical industry, and supporting the delivery of VMD`s international activities which includes training other veterinary medicine regulators.
Qualifications
Applicants must have a degree or equivalent in pharmacy, pharmaceutical science, chemistry or other relevant subject and/or extensive experience.
Experience
pharmaceutical practice within the human or veterinary pharmaceutical (or closely related) industry and/or
authorisation processes for medicinal products.
How to apply
You must make your application via Civil Service Jobs on GOV.UK where you will find a full job description including salary details.
Closing Date
1 February 2022