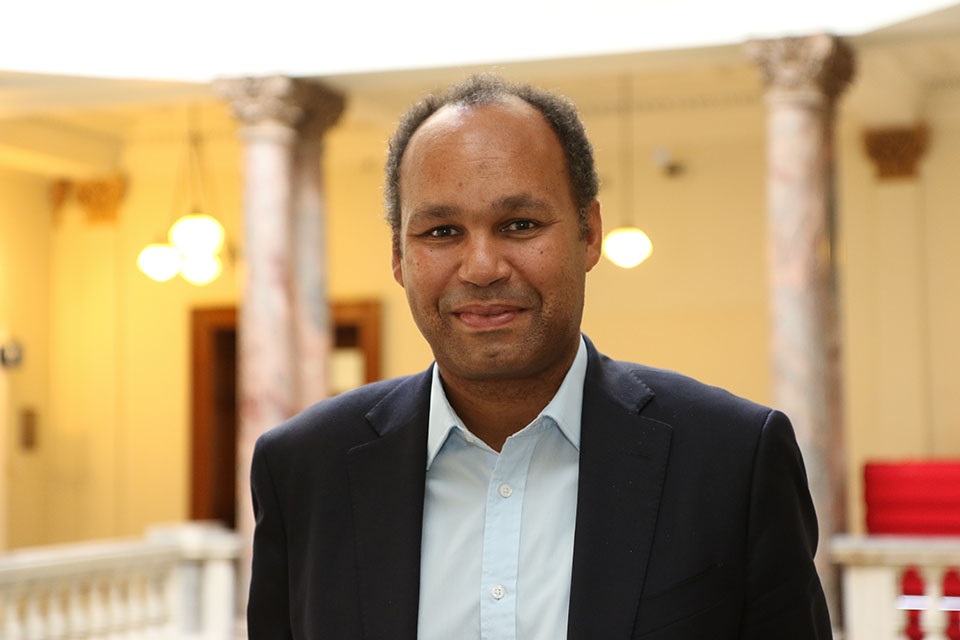 The United Kingdom welcome the adoption of resolution 2636 renewing UNITAMS mandate and enabling the Mission to provide essential support to Sudan at a time when the country faces economic, humanitarian and security crises exacerbated by the 25 October coup and when the country's future hangs in the balance.
As penholder, our preference would have been for the Council to adopt a substantive resolution that voiced support for UNITAMS' vital efforts. In particular, its role in facilitating, alongside the African Union and IGAD, a Sudanese-led process to restore a civilian-led transition towards democracy. A substantive resolution would also have enabled UNITAMS' priorities to be updated to reflect Sudan's own request for additional support on issues such as DDR, transitional justice and civilian protection.
It is regrettable that the Council was not able to agree a substantive resolution on this occasion. In future, we hope that all Council members will prioritise support for the missions this Council establishes, to enable them to most effectively implement the mandates we provide them with.
The actions and decisions made by Sudanese stakeholders in the coming weeks and months will determine whether Sudan slides back into dictatorship and violence, or whether Sudan re-establishes a clear path towards the democracy, stability and prosperity its people so deserve.
We welcome the recent lifting of the state of emergency and release of detainees as important steps to create a favourable environment for political dialogue. But we reiterate our call on the Sudanese authorities to go further in ensuring civil and political freedoms are respected, and ending the use of excessive force against protestors. This is particularly significant as the country marks the anniversary of the 3 June massacre.
The United Kingdom also reiterates its full support for the UN-AU-IGAD facilitated process and calls on all stakeholders to engage unconditionally to ensure that Sudan's people have the democratic, peaceful and prosperous future they continue to demand.