Experts from across the world are today and tomorrow focusing on the vital role of geoscience in developing underground facilities where higher activity radioactive waste can be safely disposed of.
The geoscience event is taking place over two days, with an online audience of over 200 delegates. It has been organised by RWM, in partnership with the Yorkshire Geological Society (YGS) and the British Geological Survey (BGS) to showcase the role of geoscience in geological disposal.
Suitable geology will be one of the key factors in finding a UK site for a Geological Disposal Facility (GDF) where the country's radioactive waste can be safely disposed of for the long term. A GDF will be designed such that deep rocks will work together with engineered barriers to isolate and contain the waste, protecting people and the environment.
Other countries, such as Sweden, Finland, France, Canada, Switzerland, and Japan, are making great strides in developing their own GDF programmes, and RWM is working with and learning from their experience. The audience will hear presentations by international experts from Germany, and from waste management organisations in Sweden and Switzerland, together with the UK.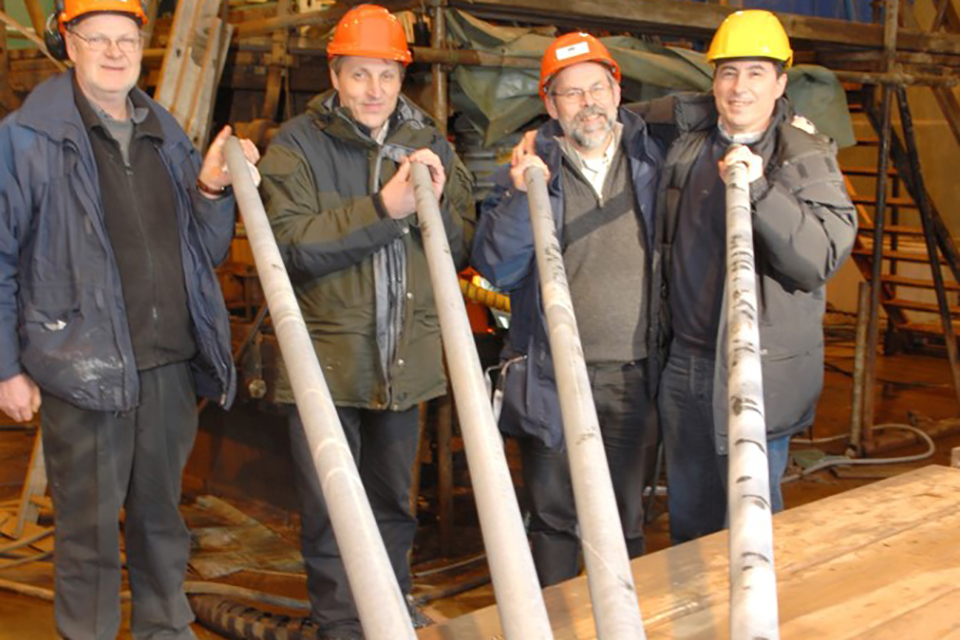 RWM's Chief Geologist Dr Jonathan Turner and Chief Scientific Advisor Prof Cherry Tweed will outline the approach and progress towards finding a UK site. And the audience will also hear from representatives at the BGS.
RWM's Dr Jonathan Turner, said:
The sharing of international experience and academic research are essential to enable RWM to understand the latest insights, lessons, and developments both here, at home, and around the world.

This makes a valuable contribution to our planning and knowledge as we prepare for the next stages of the UK programme to find both a suitable site, together with a willing community.
Independent UK academic experts will include Prof Jon Gluyas from the University of Durham, Prof Neil Chapman from the University of Sheffield, Prof Penny Harvey from The University of Manchester, Prof Mike Daly from The University of Oxford, Prof Julia West MBE, and YGS President Dr Nick Riley MBE.