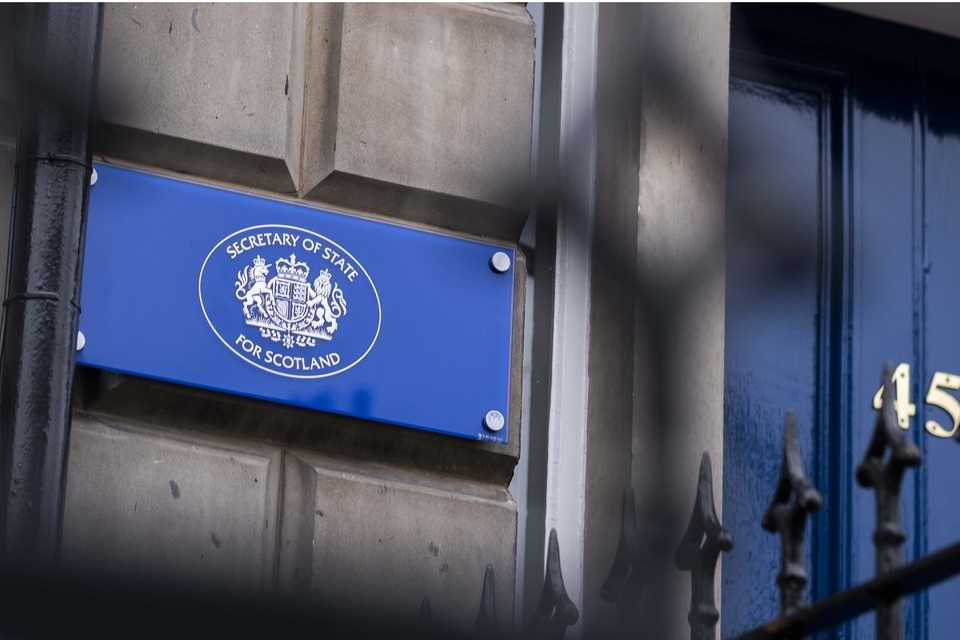 Today's annual export statistics from the Scottish Government show that more than 60 per cent of all Scottish exports go to England, Wales and Northern Ireland, more than the rest of the world combined, the figures reveal.
In comparison, Scotland's exports to the EU are worth £16.1 billion, which is less than one third of value of our sales to the rest of the UK.
Total Scottish exports are estimated at £85 billion – a rise of almost three per cent, boosted by a strong performance in the food and drink sector, with whisky bringing in £4.7 billion in international exports alone.
Total international exports are valued at £33.8 billion.
Commenting on the figures, Scottish Secretary Alister Jack said:
The Scottish Government's own figures show that Scotland's most important trading partner is the rest of UK – worth more than three times that of trade with all 27 EU countries combined. This demonstrates, once again, that our Union is absolutely crucial to supporting jobs, businesses and prosperity across Scotland.

That is why we are against the First Minister's demands for another independence referendum, which would put a hard border between Scotland and the rest of the UK. We will instead make 2020 a year of opportunity and growth for all parts of our country.
ENDS
Notes to editors:
For further information contact the press office of the Office of the Secretary of State for Scotland on 0131 244 9028.

The Scottish Government annual trade figures can be found here.