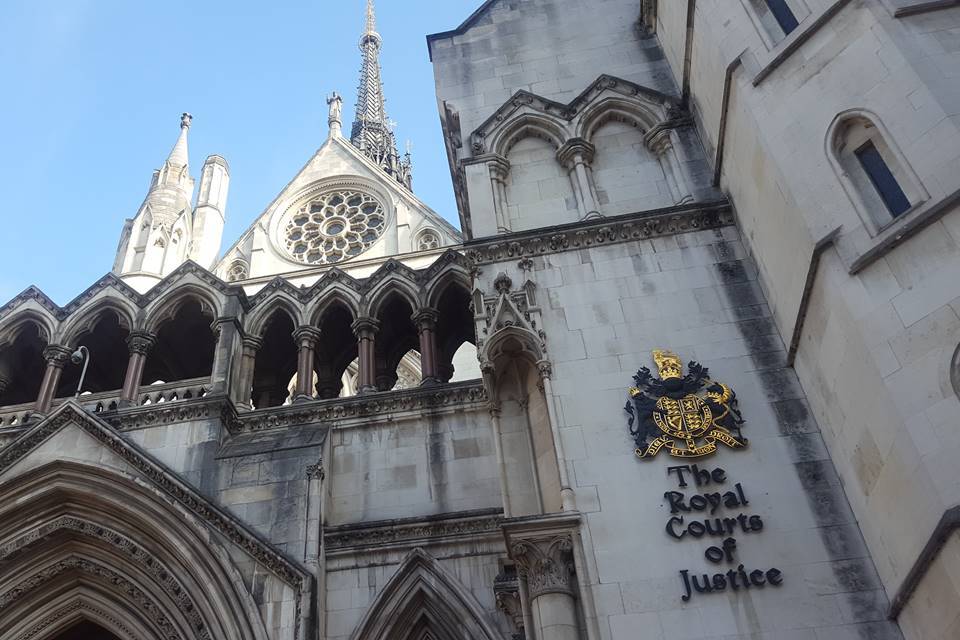 A man who sexually assaulted a woman as she lay outside a Plymouth nightclub has had his sentence increased following intervention by the Solicitor General, Michael Ellis QC MP.
In the early hours of Sunday 17 June 2018, Lee Fox was seen next to a woman who was lying face down, heavily intoxicated, on a pavement near a nightclub.
Fox, 24, took advantage of this by sexually assaulting her. Despite the victim attempting to resist, the offender persisted, pausing when a passing taxi stopped and continuing once it was out of sight. Fox also invited the victim to perform oral sex on him. The assault only ceased when a security guard intervened.
Fox was sentenced to a 12 month community order at Plymouth Crown Court in May this year. Following a referral to the Court of Appeal by the Solicitor General, on 30 July the sentence was found to be unduly lenient and has been increased to a sentence of 12 months' imprisonment suspended for 2 years.
After the hearing the Solicitor General said:
"The offence was so serious that appropriate punishment could only be achieved by a more severe sentence."