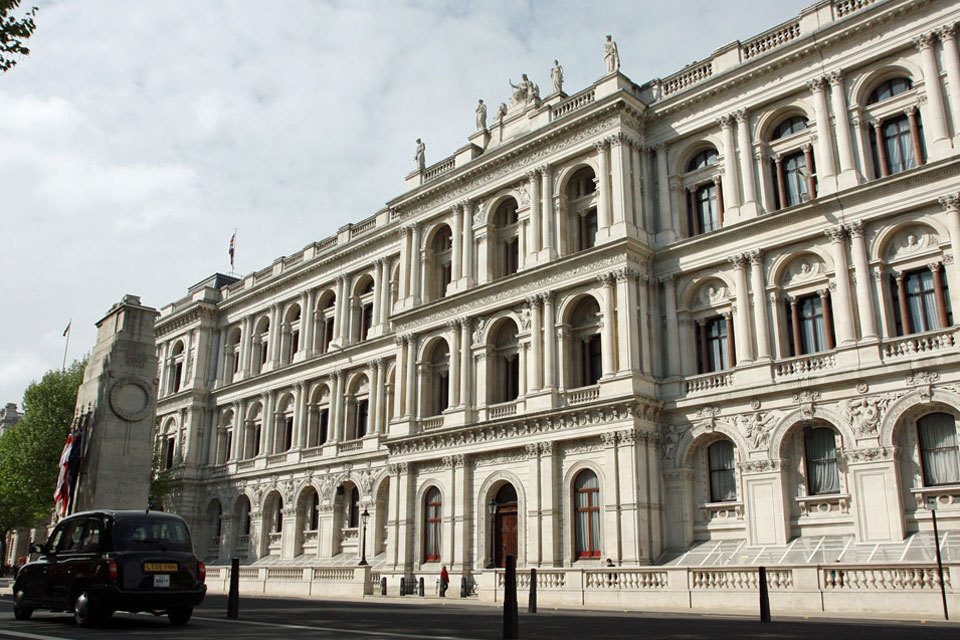 I am delighted to see this important early decision by the incoming Government of Mr Kyriakos Mitsotakis.
It is excellent to see Greece join the vast majority of European Union member states in recognising Juan Guaido as the constitutional interim President of Venezuela.
We must maintain pressure on the brutal Maduro regime. The Venezuelan people deserve change.