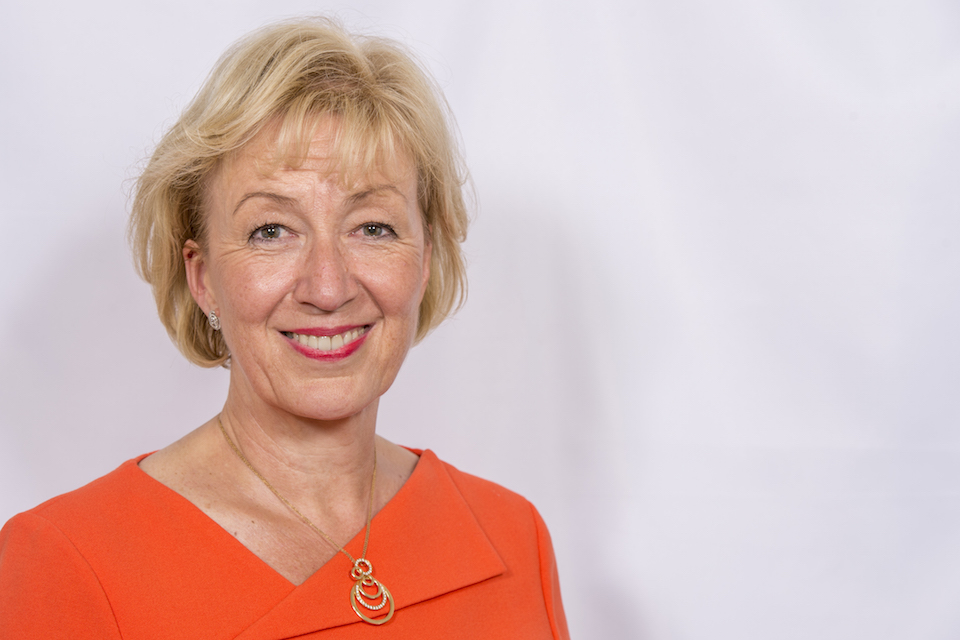 With your permission Mr Speaker, I would like to make a statement on the government's actions to support customers of Thomas Cook.
As the House knows, Thomas Cook entered into insolvency proceedings on 23 September. This has been a hugely worrying time for employees of Thomas Cook and its customers and the government has done, and continues to do, all it can to support them.
This has included the biggest peacetime repatriation effort ever seen in the United Kingdom, with around 140,000 people successfully flown home thanks to the efforts of my Right Honourable Friend, the Secretary of State for Transport and his Department, and also to the Civil Aviation Authority. In BEIS, we've set up a cross government taskforce alongside local stakeholders to support employees and supply chains.
But I am sorry to have to inform the House, Mr Speaker, that the Official Receiver has recently brought to my attention further impacts of Thomas Cook's insolvency, which I wish to share with the House today. There is an important outstanding matter relating to personal injury claims against Thomas Cook companies, impacting customers who have suffered life-changing injuries, illness or even loss of life while on Thomas Cook holidays.
Thomas Cook only took out insurance cover for the very largest personal injury claims. For agreed claims below this figure, up to a high aggregate amount, they decided to self-insure through a provision in their accounts. As Thomas Cook has entered into liquidation without ensuring any protection for pending claims, the vast majority of claimants who are not covered by the insurance – including customers who have suffered very serious injuries and loss of life – will be treated as unsecured creditors. This means it is very uncertain whether they will receive any of the compensation they would have ordinarily received against their claims.
Mr Speaker, this raises a potentially unacceptable prospect for some Thomas Cook customers who face significant financial hardship through no fault of their own where Thomas Cook should have rightly provided support; customers who have already suffered life-changing injuries or illness and who may face financial hardship as a result of long-term loss of earnings or significant long-term care needs. This is an extraordinary situation which should never have arisen.
While the government cannot and will not step into the shoes of Thomas Cook, we do intend to develop proposals for a statutory compensation scheme. Any scheme must strike a responsible balance here between the moral duty to respond to those in the most serious financial need and our responsibility to the taxpayer. Accordingly, it will be a capped fund, sufficient to ensure there is support for those customers facing the most serious hardship as a result of injuries or illness for which UK-based Thomas Cook companies would have been liable. We will develop the scheme to ensure only genuine claims are provided with support. The scheme will not consider routine claims covering short-term problems.
After the election, we intend to bring forward urgently the legislation necessary to establish such a scheme, and I am sure that any new government will wish to do likewise.
I have also written to the Official Receiver to ask him to take this very serious matter into account as part of his investigation into the conduct of Thomas Cook's directors relating to the insolvency.
I am sure that the House will agree it was important to act quickly today to give reassurance to those individuals and families who would otherwise be left with unfunded serious long-term needs or other financial hardship as a result of injuries or illness sustained abroad for which Thomas Cook would have been liable. The House will have the opportunity to consider the matter in more detail in the new Parliament.
Mr Speaker, I want to make clear to all businesses that the Thomas Cook approach was unacceptable, and that we will take steps to require suitable arrangements to be in place to ensure this cannot be repeated.
I have asked BEIS to urgently bring forward proposals for speedy action by the new government in the new Parliament.
I am very grateful to the Official Receiver for bringing this matter to my attention, and for all his efforts in this case.
Mr Speaker, it is critical that we act to provide support to those who, through no fault of their own, have been severely impacted by the collapse of Thomas Cook and I commend this Statement to the House.