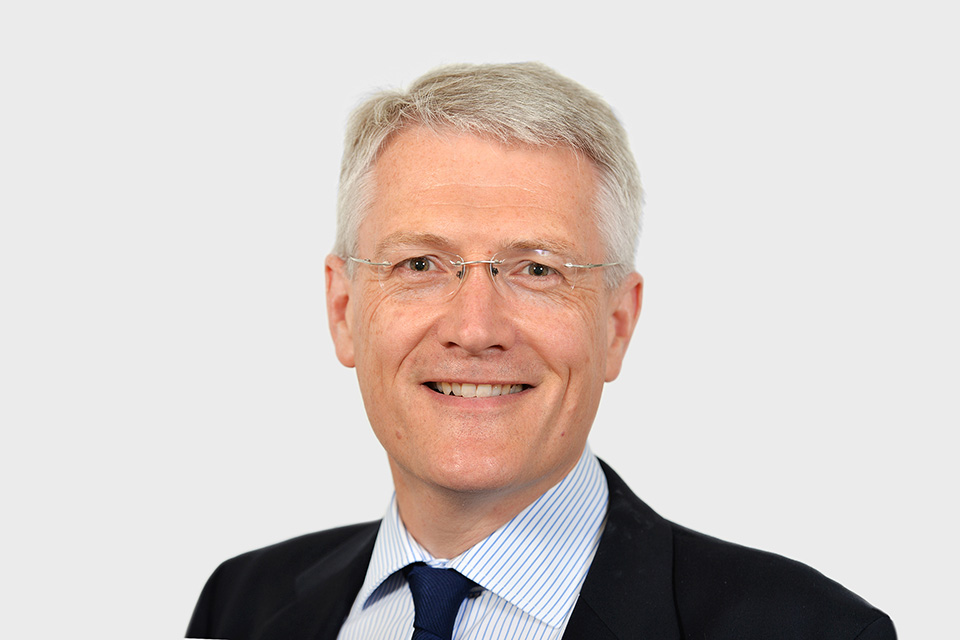 I wish to inform the House that the Secretary of State for Transport has reached agreement with Stagecoach Group to continue to operate train services on the East Midlands rail franchise. This direct award means that passengers from London St Pancras International to Northamptonshire, the East Midlands, Lincolnshire, Staffordshire and South Yorkshire will continue to be served by East Midlands Trains until 18 August 2019. If required there is an option to extend this agreement by up to a further 6 rail periods.
East Midlands Trains has achieved good performance and passenger satisfaction levels during the time they have been operating the franchise and the new agreement will allow for a smooth transition into the next competitively-tendered franchise. In the forthcoming months I expect East Midlands Trains to deliver the following improvements as part of the new agreement:
investment of £150,000 on accessibility improvements at stations
a simplified application process for Delay Repay
As a minimum East Midlands Trains will also be expected to continue to deliver the following:
good performance levels and passenger satisfaction
a mobile app which provides real time information on the operation of passenger services and enables customers to book and pay for travel
a 4G wifii service and provide at least 15 minutes of free access per passenger journey on standard class
This direct award will ensure a smooth transition from the current operator to the next franchise which is expected to deliver significant passenger benefits including more services and seats across the franchise, in addition to better facilities and further improved accessibility at stations.
Published 12 February 2019