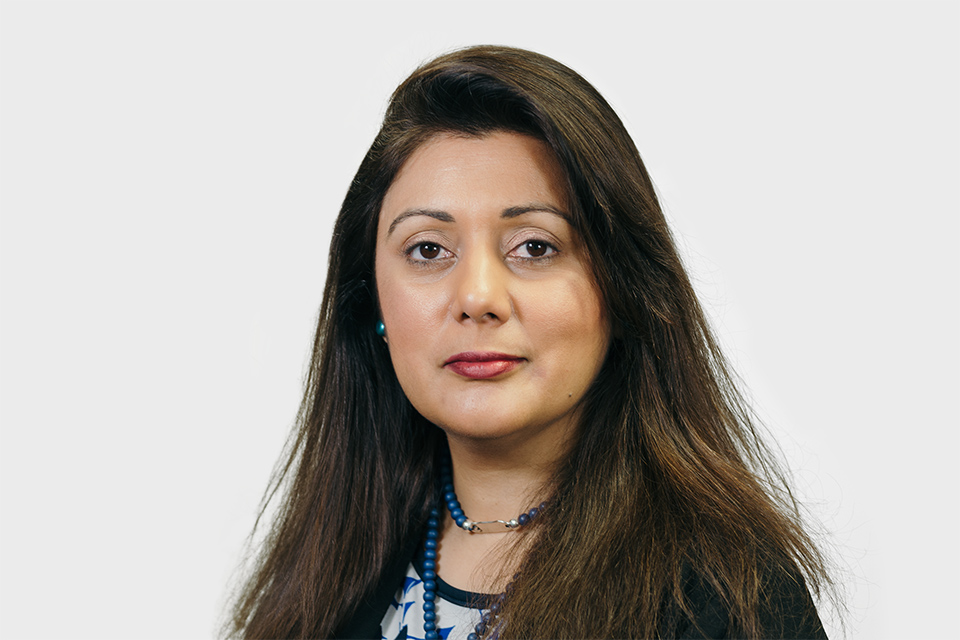 I am proud to announce the publication of the Maritime and Coastguard Agency's (MCA) business plan for 2019 to 2020. MCA does vital work to save lives at sea, regulate ship standards and protect the marine environment. The agency affects not just those working on the coast or at sea, it upholds the legacy of our great maritime nation.
The business plan sets out:
the vision for a future aviation strategy, including the next phase of helicopter contracts
improvement to the already first class HM Coastguard
the next phase of the Survey & Inspection Transformation Programme
At the international level, MCA will work alongside the Department and with the input of other government departments to represent the UK's interests at the International Maritime Organization, and at other relevant bodies.
Domestically, MCA will continue to work collaboratively to grow the maritime sector in the UK so that it continues to contribute positively to the economy. They will also provide a valuable contribution to the delivery the ambitions set out in Maritime 2050 and its accompanying route maps.
This plan allows service users and members of the public the opportunity to see how the agency i s developing and using new technologies to improve its services and performance.
The key performance indicators will assess how the agency is performing in operating its key services, managing reforms and the agency finances throughout the year.
The business plan will be available electronically on GOV.UK and copies will be placed in the libraries of both houses.