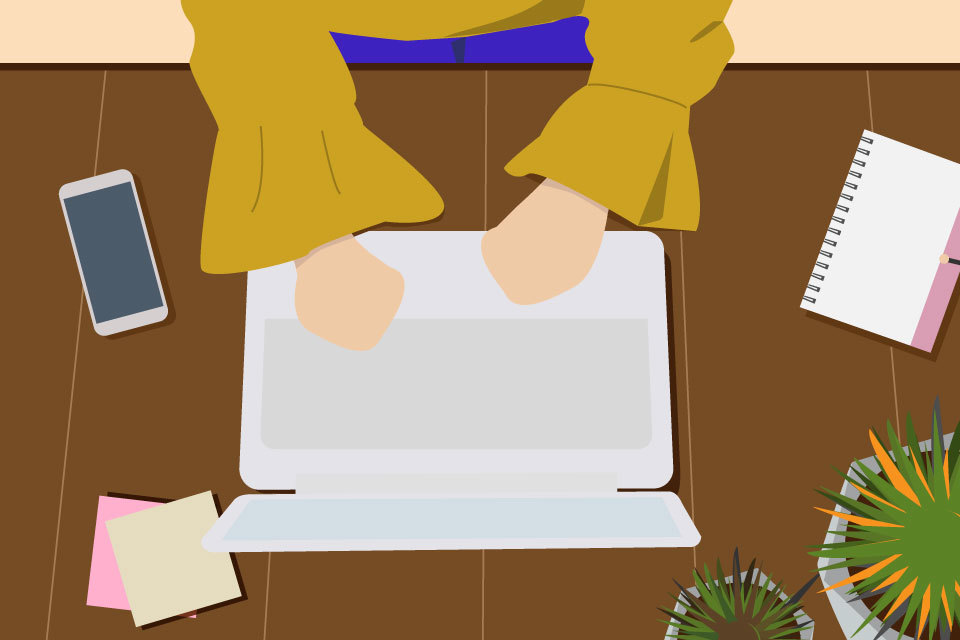 The new home for student loan repayment information is right here on GOV.UK. You can find information on when and how to repay, repayments, interest and what to do if you go overseas.
We hope the move will create a better experience for our customers by providing a central point for repayment information.
Visit our repayment guide, or why not follow us or ask us a question on Facebook?