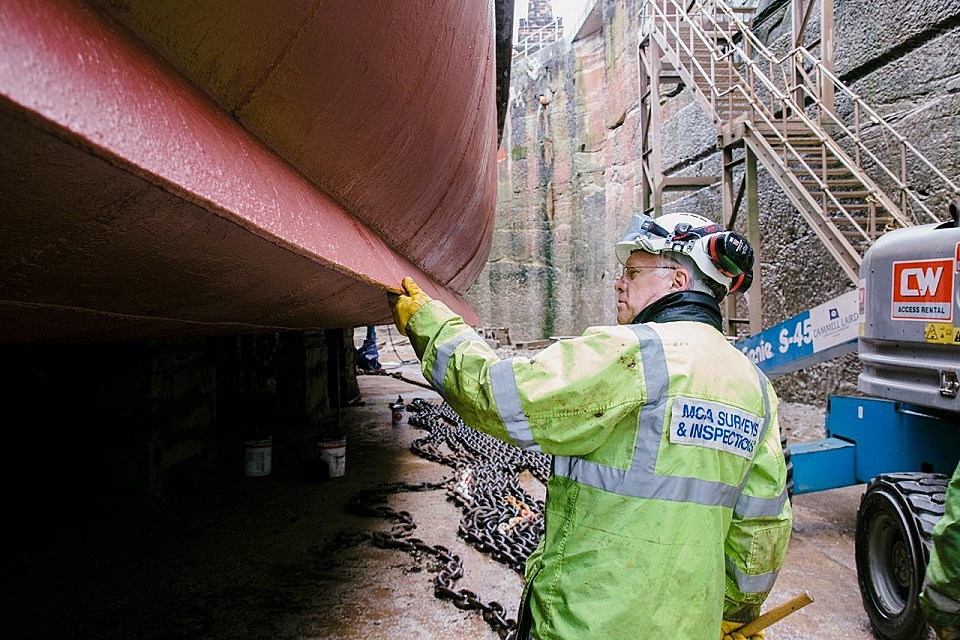 This MIN sets out the policy of the MCA with respect to UK Vessels which are prevented from arranging the relevant Surveys, Inspections and Audits required for compliance with the relevant Statutory Instruments due to the ongoing Coronavirus (COVID-19) outbreak. Customers with surveys due in the forthcoming weeks should keep in touch with their Customer Service Manager.
The MIN 612 has been reissued as Revision 1 on 25th March 2020 to incorporate developments in MCA policy and Government guidance regarding the COVID-19 pandemic.
Full information can be found at MIN 612 (M+F) Amendment 1 Coronavirus (COVID-19) – MCA approach to survey and certification of UK vessels.