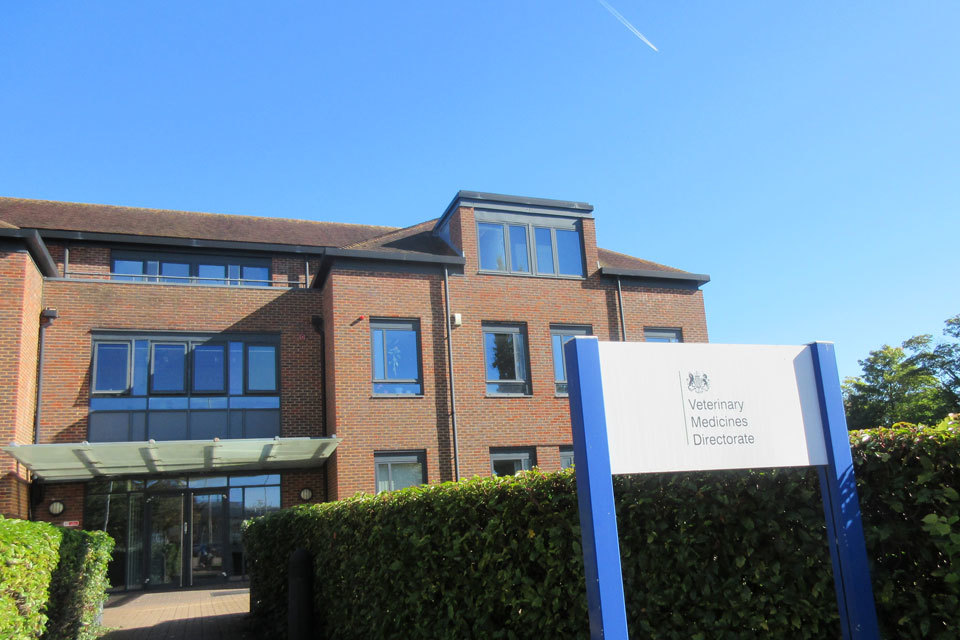 Further to the announcement that stocks of authorised flunixin injections for non-food horses are now available on the UK market (Meflosyl 5% Solution for Injection, Vm 42058/4085), the VMD is aware of vets' concerns that demand may still exceed supply.
Whilst purchase of an authorised medicinal product should be the vets' first choice, the VMD has a number of options to address availability issues, should they arise.
Stocks of flunixin solution for injection that were made available last year accompanied by a "Caution in Use" letter remain at wholesalers and the VMD will permit release of these in the event UK authorised product becomes unavailable (with a "Caution in Use" letter as previously permitted).
Vets may also consider applying to import an alternative product via the Special Import Scheme if a supply issue is identified. Vets are reminded that use of the Cascade must be based on clinical need. Where authorised products are temporarily unavailable vets should consider the likely quantities needed and purchase appropriately.
The VMD is working with wholesalers to monitor availability.
As before, any existing product held at the veterinary level can continue to be used.