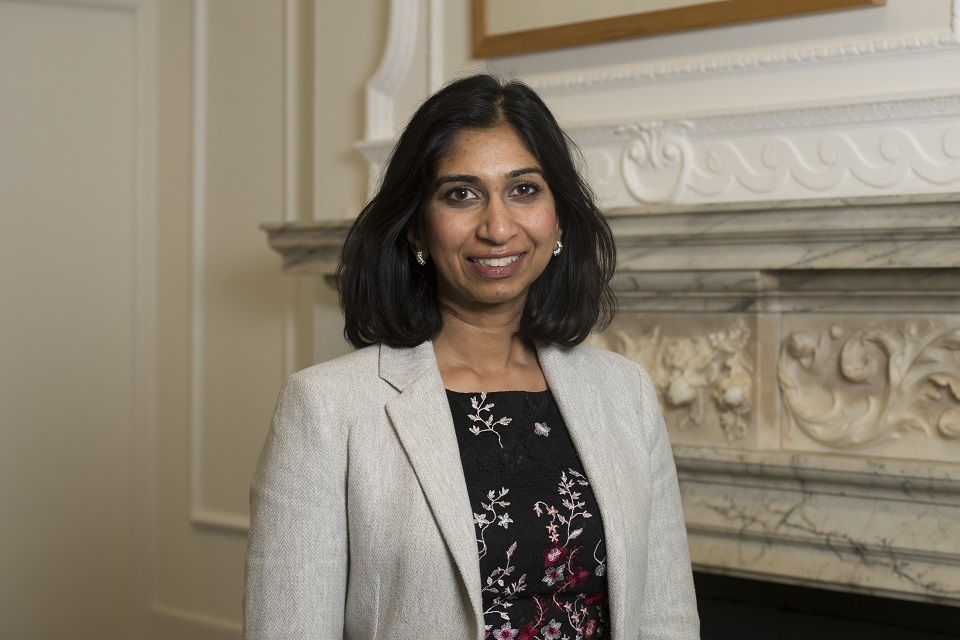 The Attorney General, Rt Hon Suella Braverman QC MP, has appointed Oliver Glasgow QC, as First Senior Treasury Counsel to the Crown at the Central Criminal Court with effect from 1 January 2021.
Mr Glasgow was appointed Junior Treasury Counsel in 2009, and Senior Treasury Counsel in 2015. He was made Queen's Counsel in 2016. He takes over from Duncan Penny QC, who was appointed as First Senior in 2018.
The title "Treasury Counsel" derives from the days when all Crown Counsel at the Central Criminal Court were instructed by the Treasury Solicitor. That procedure was changed in 1908, and since then the Director of Public Prosecutions has instructed the permanent counsel there.
Treasury Counsel are appointed by the Attorney General. They are divided into 2 groups: Senior Treasury Counsel and Junior Treasury Counsel.
Note to editors
A full biography for Oliver Glasgow QC is available here