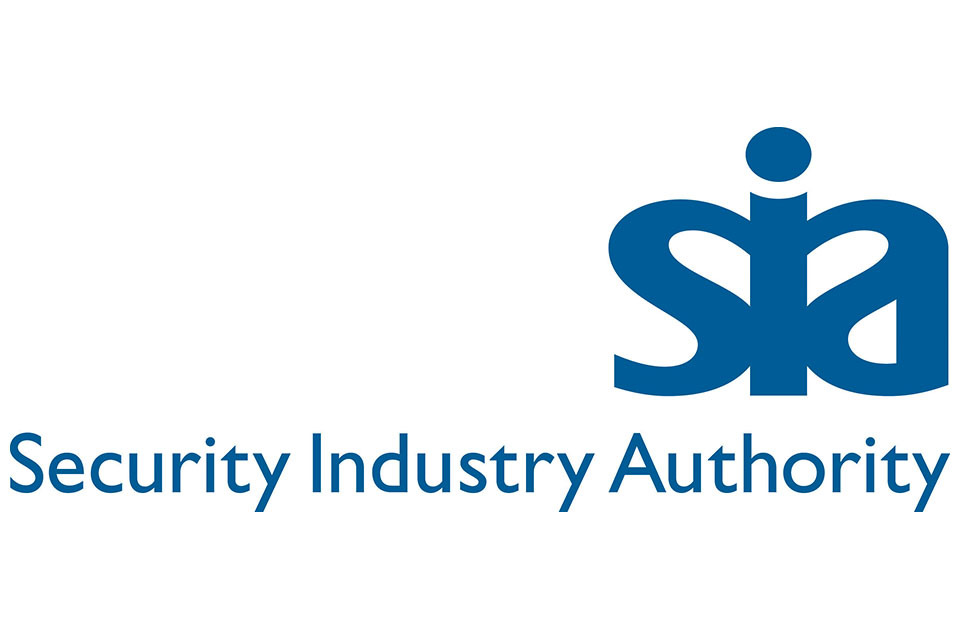 From today (1 October 2021) all Door Supervision and Security Guard licence holders will need a first aid qualification and the new top-up training before they renew their licence.
Top-up training includes safety-critical content including updated counter-terror training and advice for emergencies and incidents. Top-up training for door supervisors will include refreshed physical intervention training.
The top-up training requirements will only affect existing Door Supervision and Security Guard licence holders when they come to renew their licence. This means that these changes will roll out over the course of the next three years.
Michelle Russell, Acting Chief Executive of the SIA, said today:
The introduction of the top-up training is a key part of the reforms that we began in April this year. These changes reflect the extensive feedback and input over the last three years from those on the ground involved in working to keep the communities they serve as safe as possible. Critical to this is the requirement that all operatives have the knowledge and skills to deal with common risks, especially in safety critical areas.

The security industry plays a vital role in public protection and the new qualifications will help ensure that this industry is recognised as a profession that is delivering on this. We will continue to work in partnership with the industry to deliver the best security standards possible.
A key element of the SIA's role as the regulator is to work with the industry to protect the public and raise standards in private security. The new requirements will help to achieve this.
The SIA has also provided added flexibility to enable Door Supervision licence holders to renew to a Security Guarding licence instead if they prefer. The security guard top-up training is shorter than the door supervisor top-up training, so is likely to be cheaper. Operatives are advised to consider their day-to-day duties and how they are deployed before renewing.
The SIA has previously deferred the introduction of top-up training for a year because of the pressures created by COVID-19 restrictions. Having identified risks to the public, it is important that this safety-critical training is introduced now. These changes will significantly raise standards in the industry and contribute to public safety.
More detailed information about the changes can be found on our website:
Further information:
The Security Industry Authority is the organisation responsible for regulating the private security industry in the United Kingdom, reporting to the Home Secretary under the terms of the Private Security Industry Act 2001. Our main duties are: the compulsory licensing of individuals undertaking designated activities; and managing the voluntary Approved Contractor Scheme.
For further information about the Security Industry Authority visit www.gov.uk/sia. The SIA is also on Facebook (Security Industry Authority), LinkedIn and Twitter (SIAuk).