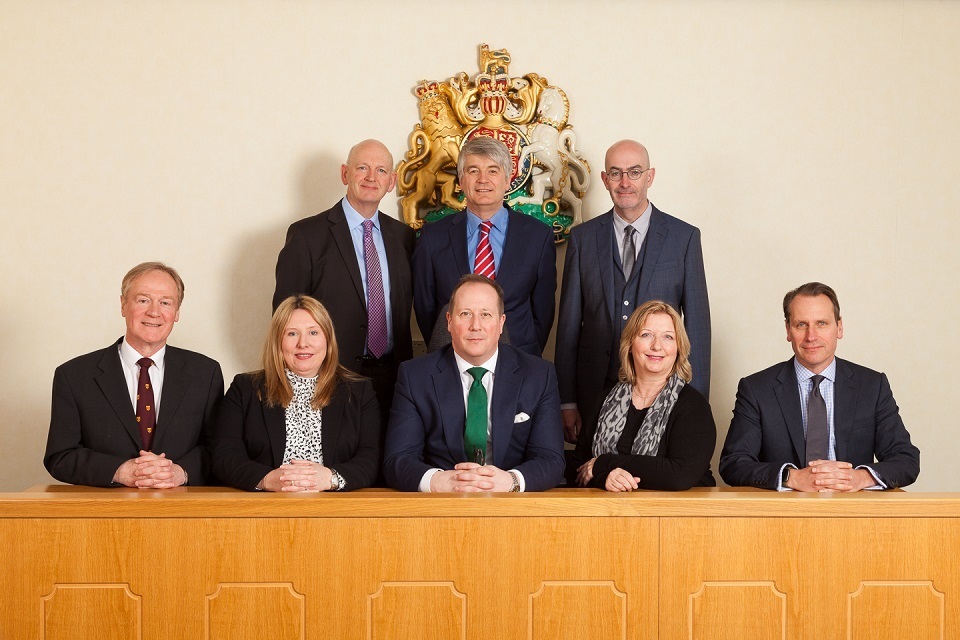 The Traffic Commissioners for Great Britain have today (24 October 2019) released their Annual Report for 2018 to 2019
The document reports on their performance in 2018/19 and updates their strategic plans to 2021. It also features reflections from the commissioners across England, Scotland and Wales.
In a progress report, the regulators set out the achievements in the year to April 2019:
confirming that operators who faced regulatory action improved their compliance to the same level as achieved by the majority of compliant licence holders
deciding digital licence applications in just over six weeks, on average
cutting outstanding applications by 50%
publishing their written decisions, which were viewed over 40,000 times
The commissioners' strategic plans have also been refreshed with new measures designed to support road safety and the industry.
Through a combined report, the regulators in England look at those issues which raised particular concern during 2018/19, including brake testing, transport manager accountability, bridge strikes and maintenance paperwork.
In her first commentary as the Traffic Commissioner for Scotland, Claire Gilmore outlines her concerns at the standard and quality of driver facilities. She reflects positively on working relationships she has developed in early engagements with stakeholders.
Nick Jones, in his final report, reflects on the "tremendously rewarding experience" of being a Traffic Commissioner. He also describes his "great pleasure" to work with the many good operators and drivers in the industry. The Annual Report also contains the statistics for licensing and regulatory activities. The data reveals that commissioners and staff acting on their behalf:
processed over 13,100 lorry licence applications
processed over 1200 bus and coach licence applications
held nearly 1600 public inquiries into lorry, bus and coach licence applications and existing operators
processed over 20,300 local bus service registrations
closed over 21,700 driver conduct cases