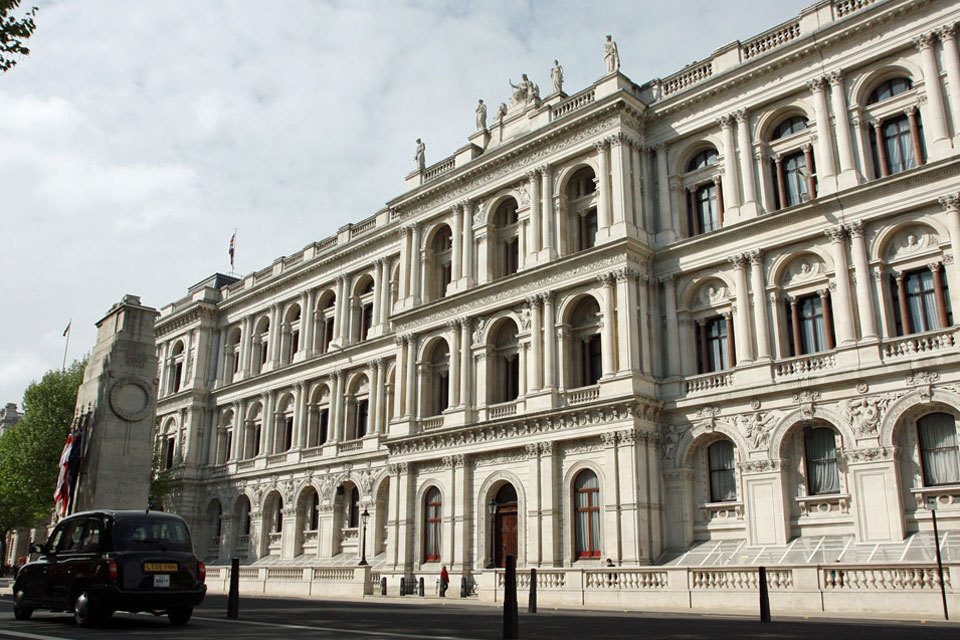 Following the US Department of Justice's announcement yesterday (Tuesday 21 July) of charges relating to cyber attacks against institutions in 11 countries, including the UK, the Foreign Secretary Dominic Raab said:
I am deeply concerned by the evidence announced yesterday that China is engaged in malicious cyber attacks against commercial, medical and academic institutions, including those working to respond to the coronavirus pandemic.

Our message to governments prepared to enable these activities is clear: the UK will continue to counter those conducting such cyber attacks, and work with our allies to hold perpetrators to account and deter further malicious activity around the world.
Notes to editors
The UK announced on 20 December 2018 that actors on behalf of the Chinese Ministry of State Security carried out a malicious cyber campaign targeting intellectual property and sensitive commercial data in Europe, Asia and the US.

The Foreign Secretary called for an end to cyber attacks by hostile actors who are using the coronavirus pandemic as an opportunity to carry out malicious cyber activity, including targeting medical facilities around the world.

The UK's National Cyber Security Centre (NCSC) has produced practical advice for individuals and organisations on how to deal with COVID-19 related malicious cyber activity.
Further information