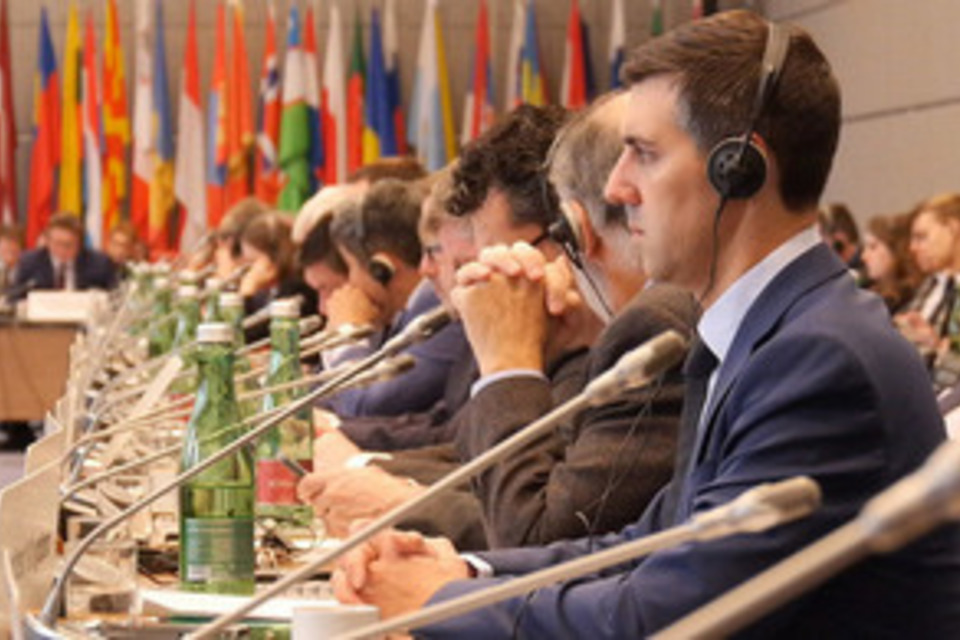 The UK aligns itself with the EU Statement and would like to make some additional comments in a national capacity.
Around the world, rape and other forms of sexual violence are used as weapons of war in conflict situations. The sheer scale of this is truly appalling and these horrific crimes often go unpunished. We need to act and put survivors at the heart of what we do.
Seven years ago, the UK's then Foreign Secretary, William Hague, and Special Envoy for the UN High Commissioner for Refugees, Angelina Jolie, launched the Preventing Sexual Violence in Conflict Initiative. Since then the UK has taken significant action to tackle sexual violence in conflict, including by providing £46 million for PSVI projects in 14 countries.
Five years ago, we hosted a Global Summit to End Sexual Violence in Conflict. Five years on, tackling this issue remains a priority for the UK Government. To mark the occasion, we will be hosting an international conference of world leaders in London from 18th to 20th November. This conference 'Time for Justice : Putting Survivors First' is a global call to action to strengthen justice for survivors and hold perpetrators to account, to address the stigma endured by survivors, and to strengthen efforts to prevent sexual violence in conflict.
The UK is committed to ending sexual violence in conflict and securing justice for survivors, and collectively we can work to attain this goal. There is much we can do to tackle sexual violence in conflict at the OSCE, including through the Women, Peace and Security agenda.