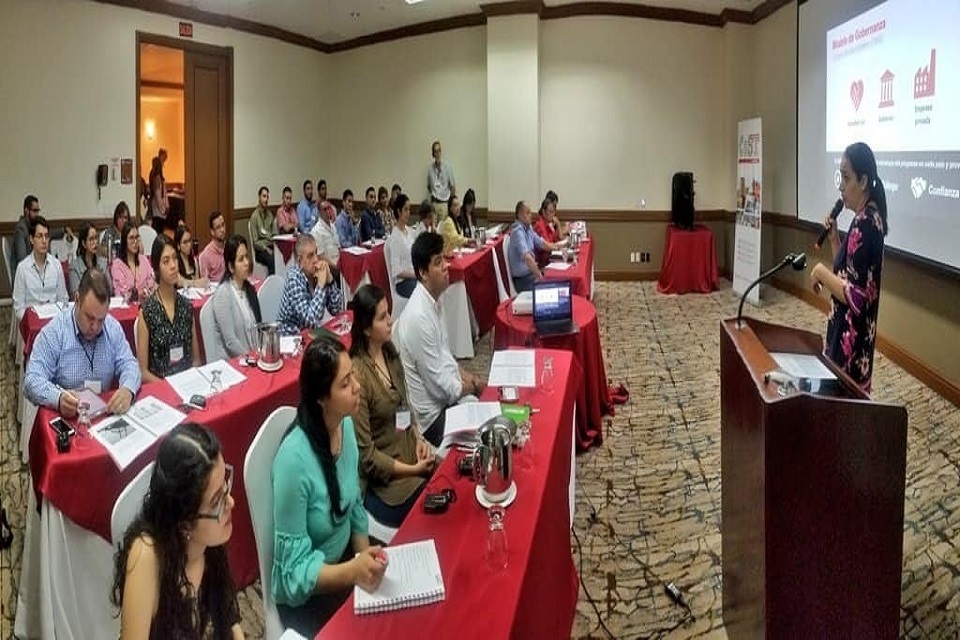 CoST was installed in Honduras since 2014 and works with government, industry, academy and civil society to promote the disclosure, validation and interpretation of data from infrastructure projects. Since then it has carried out 5 assurance processes, trained more than 550 citizens in social accountability processes, and has achieved the disclosure of 1400 infrastructure projects including Public-Private Partnerships (PPP) projects.
In order to strengthen collaboration with the academia, CoST already has an agreement of collaboration with UNAH's Liaison Office, and from now on will proceed to sign a specific agreement to collaborate with the Faculties of Engineering, and Arts & Humanities, to promote the monitoring and follow-up of infrastructure projects in Honduras.
Academics need to be further empowered to play a role in public affairs; therefore, following up on the workshops, they will visit infrastructure projects to monitor compliance of the procuring entities in accordance to the CoST International Data Standard. Participants will be able to detail issues of concern and present recommendations to the procuring entities.
The British Government believes that informed citizens and responsive public institutions help drive reforms that reduce mismanagement, inefficiency, corruption and the risks posed to the public from poor quality infrastructure. We will continue working closely with Honduras and Central America in promoting these transparency initiatives.