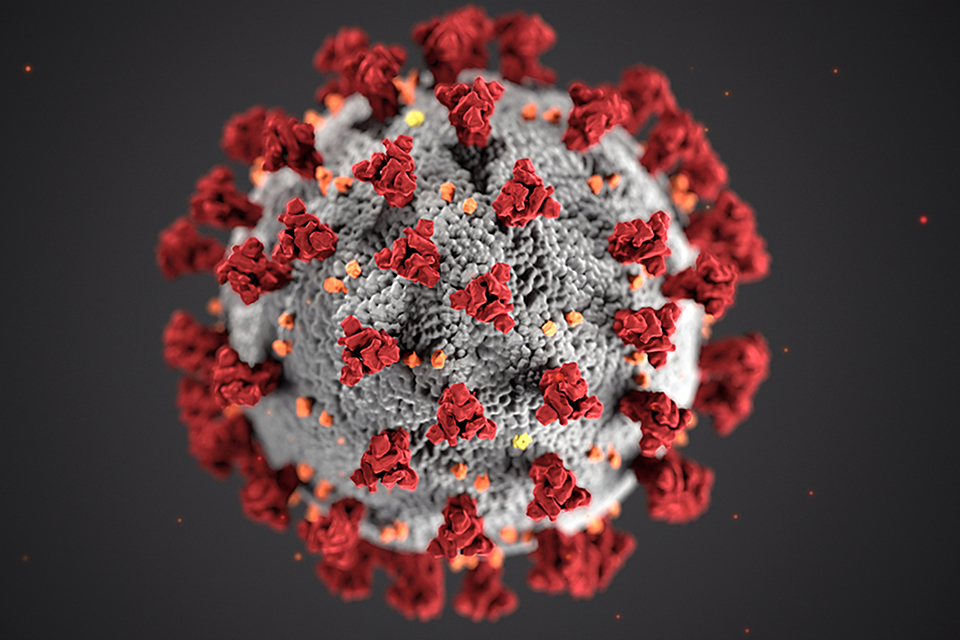 In line with the UK government's recommendations and advice on containing the outbreak of COVID-19, we would like to reassure our customers, distributors, and wider stakeholders that UKHO is working hard to minimise disruption to products and services.
We have a comprehensive business continuity plan in place, which will allow our staff to continue to deliver and we will be enacting these measures in line with government advice.
Restricting the spread of COVID-19 is an issue we take extremely seriously. Through our dedicated UKHO COVID-19 working group, we are continuing to monitor the situation and will implement the latest advice from the UK government and the NHS.
We have stopped all travel to affected areas, in line with the latest guidelines received from the Foreign and Commonwealth Office, and we will continue to review our travel activities accordingly.
Our priority is to continue to meet our key safety and defence obligations and fully support our customers and distributors.
We are keeping our distributors fully informed of any developments. If you are user of ADMIRALTY Maritime Data Solutions and have a query or concern, please contact your ADMIRALTY Distributor in the first instance.