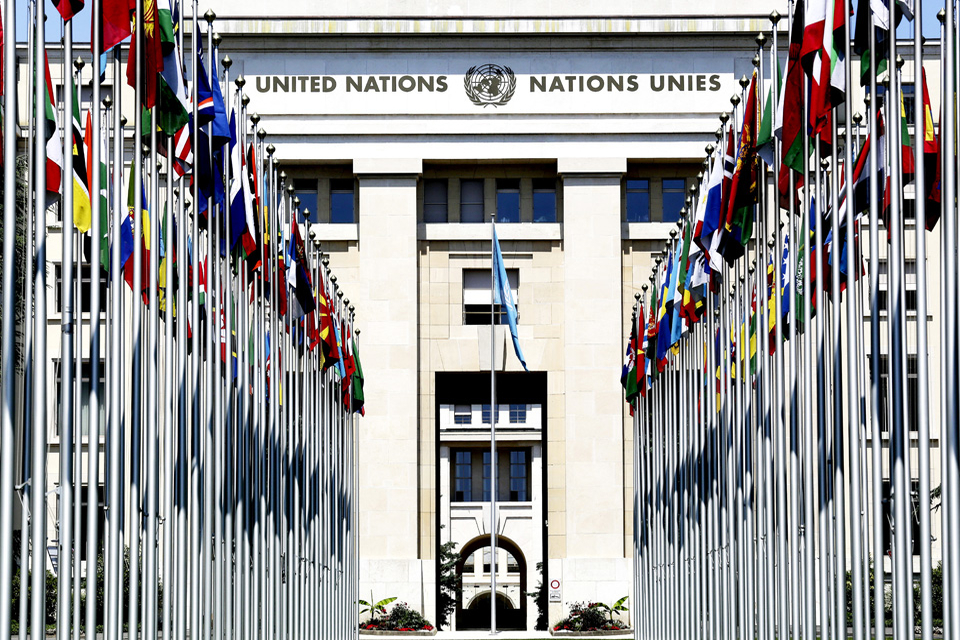 Thank you, Mr President,
The UK welcomes the Special Rapporteur on the human rights of internally displaced persons comprehensive reports.
The Special Rapporteur highlights the important role that national human rights institutions can have, working alongside government, humanitarian and development counterparts, in responding to and reducing internal displacement. Addressing the needs, and reducing the growing numbers, of internally displaced persons can only happen if a full complement of local, national and international actors from across human rights, humanitarian, and development sectors respond effectively. Indeed, the response to internal displacement is a political and development challenge as much as a humanitarian one.
Momentum is growing for increased international attention on internally displaced persons. We are encouraged by the support among UN Member States, and the UN Secretary General, for a High-Level Panel on internally displaced persons. A panel would be a complementary initiative to GP20, building on, and reinforcing, the progress it is making. We must seize this opportunity to deliver better outcomes for internally displaced persons.
We would welcome the Special Rapporteur's views on what would make a High-Level Panel on internal displacement effective, and how it can be mutually reinforcing of the efforts started by the GP20.
Thank you, Mr President.