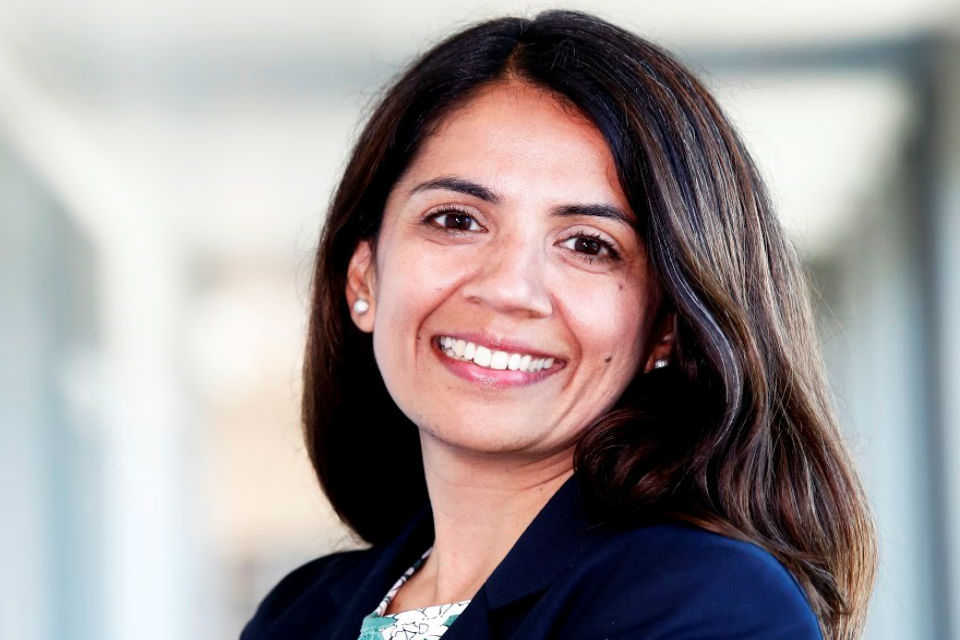 Thank you, Commissioners,
The UK supports the work of the Commission of Inquiry. We welcome their objective and comprehensive report, which provides a shocking reminder of why Syria remains one of the worst human rights crises in the world.
The brutal Syrian regime and Russian offensive has created the gravest humanitarian crisis of the entire Syrian war in Idlib and surrounding areas. We welcome the current ceasefire, and urge all parties to immediately ensure sustained humanitarian access to those in need.
The Commission's recent work highlighting specific incidents that implicate the regime, and Russia, in war crimes in Idlib remind us of the ongoing importance of the mandate. The resolution we will present to the Council, will request that the Commission provide a special update on the situation in Idlib at the next session.
We are also deeply concerned about the situation for civilians in areas retaken by the regime, including arbitrary arrests, enforced disappearances, and forced conscriptions. It is concerning that the regime is conducting itself in exactly the same brutal way which created the tensions that sparked the conflict initially.
Commissioners,
Do you have anything further to add on recent developments in Idlib, which continue to be at the forefront of our concerns?
Thank you.