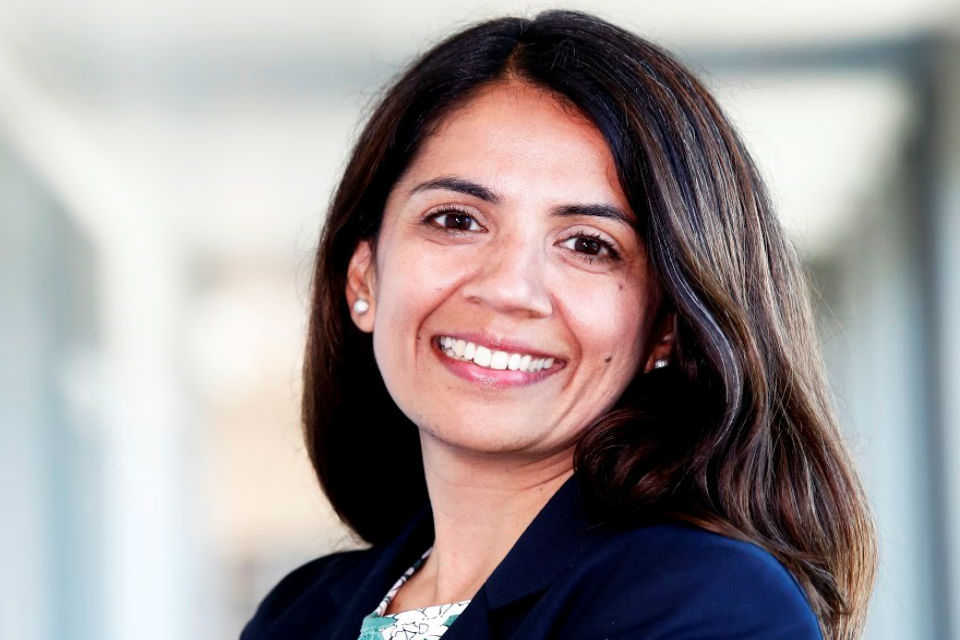 Thank you, Madame President,
The United Kingdom thanks the Special Rapporteur on Human Rights and the Environment for his work. We recognise the serious and unequivocal threat that climate change poses to our planet, and that it can undermine the enjoyment of human rights.
As part of our commitment to ambitious climate action, the UK is proud to be hosting the UNFCCC's 26th Conference of the Parties in November. In partnership with Italy, we will be working with all countries this year to achieve an ambitious, shared outcome at COP26.
We urge every country to come forward in 2020 with enhanced nationally determined contributions that will help us collectively meet the objectives of the 2015 Paris Agreement and take concrete steps to build resilience against climate impacts.
It is important that States comply with their human rights obligations when taking action to respond to climate change.
Dr Boyd,
What are the best ways to support the sharing of good practices and actions between States to ensure the enjoyment of human rights for their citizens in the context of climate change?
Thank you.